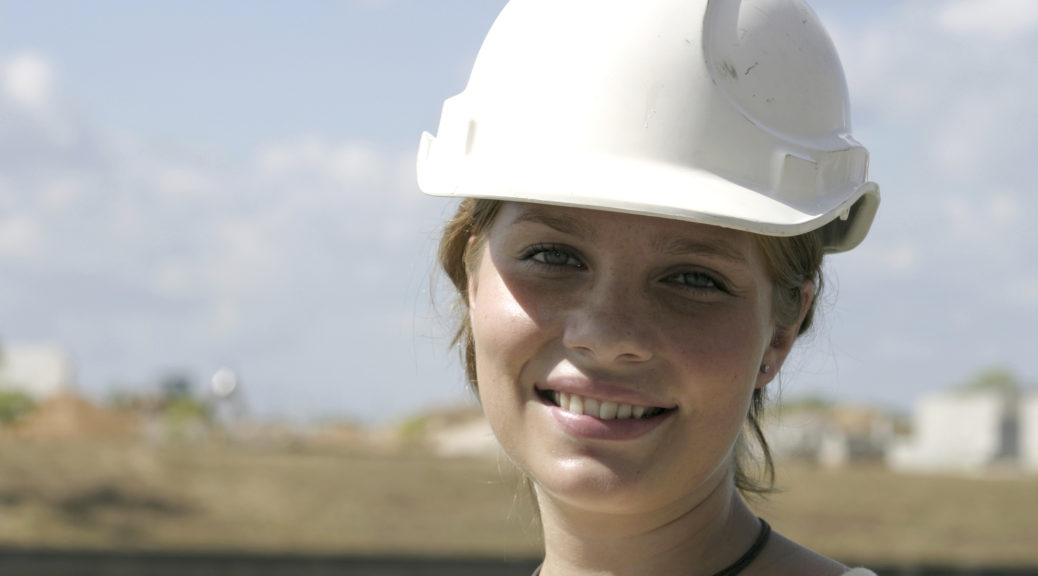 Sun Safety Policy at Work and School
Sun Safety Policy at Work and School
KB scientists, research staff, and collaborators are presenting research findings at the 39th Annual Meeting and Scientific Sessions of the Society of Behavioral Medicine, April 11-14, 2018 in New Orleans, Louisiana. One presentation and one poster address sun protection and skin cancer prevention policy in workplaces and schools:
Moderators of Implementation of Occupational Sun Protection Policy
Outdoor workers are at high risk for skin cancer. Dr. David Buller, KB Director of Research and SBM Fellow, is giving a presentation on the Sun Safe Workplaces Project. In this study, organizational and employee characteristics were examined as moderators of implementation of occupational sun protection policy. Public employers (n=98) in Colorado participated in a randomized controlled trial evaluating the Sun Safe Workplaces (SSW) intervention. Based on Diffusion of Innovations Theory, project staff promoted sun safety policy adoption and trained workers in sun protection. Line supervisors (n=3,650) and workers (n=1,555) completed a two-year follow-up survey at 68 employers. Among other findings, greater communication with employees occurred by employers with a policy than without one. The research was funded by a grant from the National Cancer Institute (R01CA134705; Dr. David Buller, PI). Dr. Barbara Walkosz, Mary Buller, and Lucia Liu from KB participated on the research team. Additional collaborators include Dr. Allan Wallis from the University of Colorado, Denver, and Dr. Richard Meenan from the Kaiser Permanente Center for Health Research in Portland, Oregon.
Correlates of Sun Safe Policy Implementation Among Elementary Schools
In 2014, the U.S. Surgeon General issued a Call to Action to Prevent Skin Cancer, citing its high and increasing prevalence and cost. The Centers for Disease Control and Prevention and the Surgeon General identified sun safety in schools as a priority to reduce UV exposure and sunburns of children, with school district policy a key aspect of school-based efforts to prevent skin cancer. Dr. Kim Reynolds, KB Collaborator from Claremont Graduate University (CGU), is presenting a poster on the Sun Safe Schools Project.  This study explored correlates of the implementation of sun-safe practices, consistent with district board policy, among principals and teachers in public elementary schools. The sample included elementary school principals (N=118) and teachers (N=113) recruited from 40 California public school districts that had adopted Board Policy 5141.7 for sun safety and posted it online. Principals and teachers from the elementary schools reported on student sun protection policies and practices when surveyed. The study looked at the number of practices implemented consistent with California Senate Bill 1632 (Billy's Bill), which protects the right of students to apply sunscreen at school without a physician note and to wear UV-protective clothing including hats on school grounds. Improved awareness of the existence and content of district board policy for sun safety may increase implementation of school skin cancer prevention.
This research was funded by a grant from the Eunice Kennedy Shriver National Institute of Child Health and Human Development at the National Institutes of Health (R01HD074416; Dr. Kim Reynolds, CGU, and Dr. David Buller, KB, PIs). Collaborators included Julia Berteletti and Mary Buller form KB, Kim Massie from CGU, Dr. Jeff Ashley from Sun Safety for Kids in Los Angeles, California and Dr. Richard Meenan from the Kaiser Permanente Center for Health Research in Portland, Oregon.