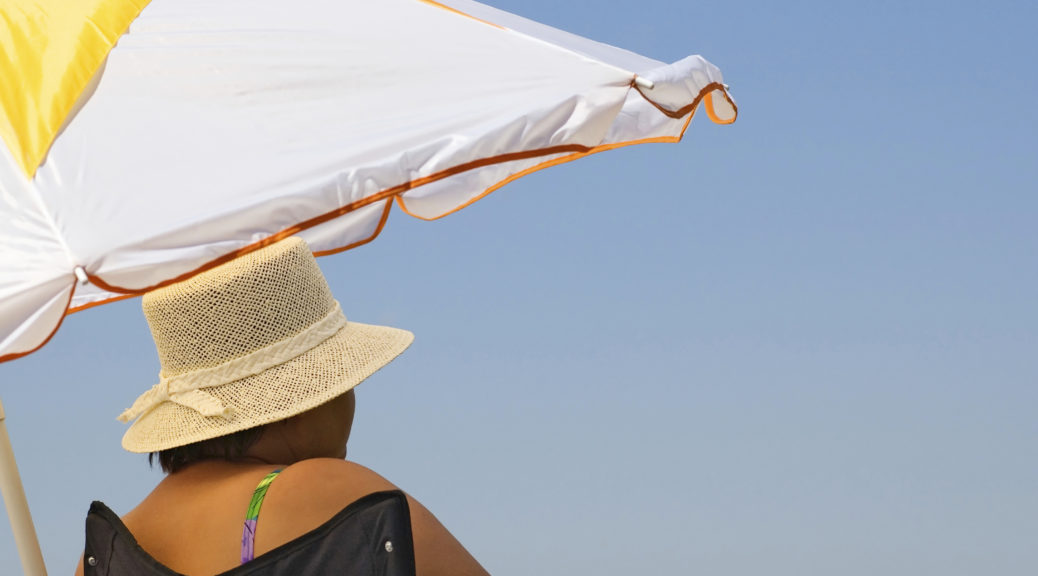 Uptake of MC1R Testing for Melanoma Risk
Uptake of MC1R Testing for Melanoma Risk
The use of personalized medicine or tailoring medicine based on sequencing and analyzing an individual's DNA, is drastically changing cancer research and treatment, risk assessment and clinical practices1, and skin cancer is one area being affected by this research.2 Currently, melanoma in U.S. Hispanic populations is on the rise and despite melanoma being more common in Caucasians than Hispanics, a melanoma diagnosis is more likely to be fatal for Hispanics.3
In a study recently published in JAMA Dermatology, several researchers (lead author Dr. Jennifer Hay) including Dr. David Buller from Klein Buendel, examined interest and uptake, as well as demographic and skin cancer risk factor covariates of interest and uptake, of the melanocortin-1 receptor gene (MC1R) saliva test among 499 adult participants recruited from diverse clinics in Albuquerque, New Mexico. Forty-four percent (44%) of participants were non-Hispanic white, 48% were Hispanic, and all were registered clinic patients for longer than six months, were 18-years of age or older, and spoke English or Spanish fluently. A study website log-in was given to participants to give them the option to log on and read three educational modules presenting the rationale and pros and cons of MC1R testing.
Results showed that almost 50% (n=232) of participants logged on to the website and that non-Hispanic whites and those with higher education were more likely to do so. Furthermore, participants with a history of sunburn and with at least one first-degree relative were also more likely to log on to the website. Of those who logged on, almost 90% (n=204) decided to request testing and a little over 80% (n=167) of those who requested testing returned the kit. Non-Hispanic whites and older participants had a higher rate of returning the kit.
Authors cite the large, diverse sample and the behavioral outcomes versus self-reported outcomes as strengths of the study while citing the single location and use of one primary care health system for recruitment as a limitation on generalizability. Lastly, authors conclude by calling for future research in socioeconomic and demographic discrepancies in interest and uptake of genetic testing in order to ensure ease of availability of genetic information seeking in the general population.
References
Orchard C. Genomic medicine in the real world: "hope" and "hype". Harvard T.H. Chan School of Public Health Web site. Available at: https://www.hsph.harvard.edu/ecpe/genomic-medicine-in-the-real-world-hope-and-hype/. Published June 1, 2015. Accessed June 20, 2018.
Genetics of skin cancer (PDQ) – health professional version: genetic testing. National Cancer Institute Web site. Available at: https://www.cancer.gov/types/skin/hp/skin-genetics-pdq#link/_393_toc. Updated June 14, 2018. Accessed June 20, 2018.
Perez MI. Hispanics get skin cancer, too. Skin Cancer Foundation Web site. Available at: https://www.skincancer.org/prevention/are-you-at-risk/hispanic. Published May 25, 2016. Accessed June 20, 2018.