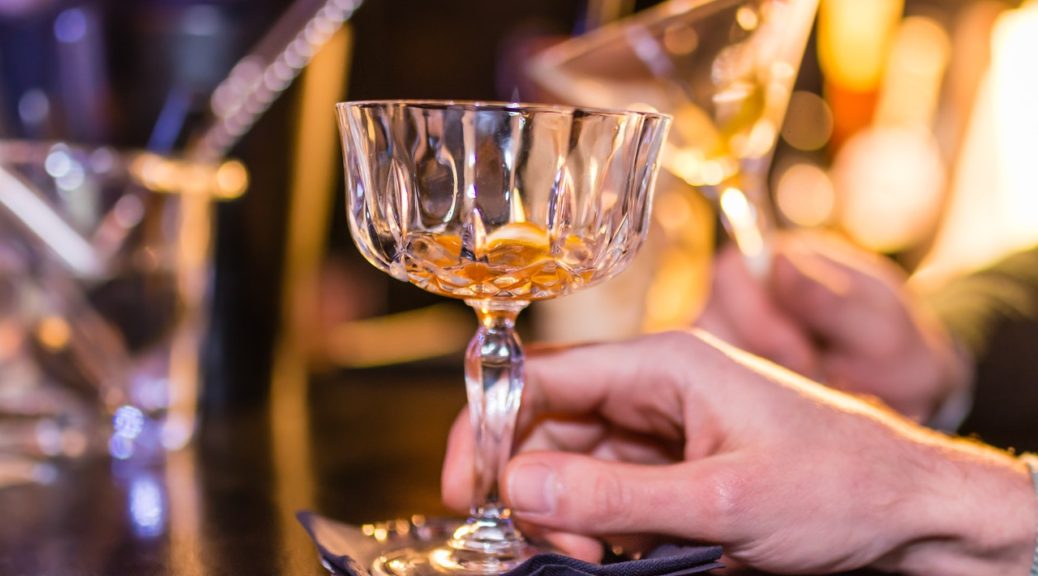 Nightlife Safety Research
Nightlife Safety Research
Dr. Brenda Miller from the Pacific Institute for Research and Evaluation (PIRE) gave a presentation at the 9th Conference and Members' Meeting of the European Society for Prevention Research (EUSPR) in Lisbon, Portugal, October 24-26, 2018. EUSPR "promotes the development of prevention science, and its application to practice so as to promote human health and well-being through high quality research, evidence based interventions, policies, and practices." The research presented by Dr. Miller was designed and conducted in collaboration with scientists and staff from Klein Buendel (KB).
The study of nightclub patrons and their social drinking groups, tests an intervention called Nightlife Safety Plans (NSP). NSP is designed to reduce escalation of overuse of alcohol and drugs, physical aggression, and sexual aggression during an evening at the club. NSP relies on social groups that arrive at the club together to identify early signs of problems and to take actions to intercede. The actions are: Outreach, Options, and Out.
Data analyzed in this presentation consisted of 352 groups (961 participants) gathered over 41 Friday and Saturday nights at seven different clubs in the Bay Area of California. Data from online surveys, alcohol breath tests, and biological drug tests (post-test only) were gathered at entrance and exit for pre- and post-test assessments of the intervention effects. Biological measures reveal at least one club patron per group was legally intoxicated (Breath Alcohol Concentration—BAC, >.08%) in 60% of groups and at least one patron was positive for drugs in 50% of the groups. Further, at least one club patron per group experienced physical and/or sexual aggression within 40% of the groups.
Results indicated that experimental groups were significantly more likely to intervene with group members, using a significantly higher number of intervention strategies (Outreach, Options, and Out), to assess situations for physical aggression and sexual harassment, and to respond to friends experiencing sexual harassment. Further, experimental groups used significantly more protective strategies to keep group members safe. Reduced levels of alcohol use and intoxication or impairment (BAC > .05), as assessed by breath tests, were found among the groups in the experimental as compared to the control condition.
In summary, groups provide an opportunity to deliver and implement peer-focused safety strategies to enhance safety during the time spent in the club. The research's focus on clubs also reaches young adults who are working (two-thirds were not in college), whereas many of these types of interventions are targeted toward college students.
This research was funded by a grant from the National Institute on Alcohol Abuse and Alcoholism (AA022331; Dr. Brenda Miller, Principal Investigator). Collaborators included Veronica Rogers, Dr. Hilary Byrnes, Dr. Mark Johnson, and Dr. Joel Grube from PIRE; and Dr. David Buller and Julia Berteletti from KB.