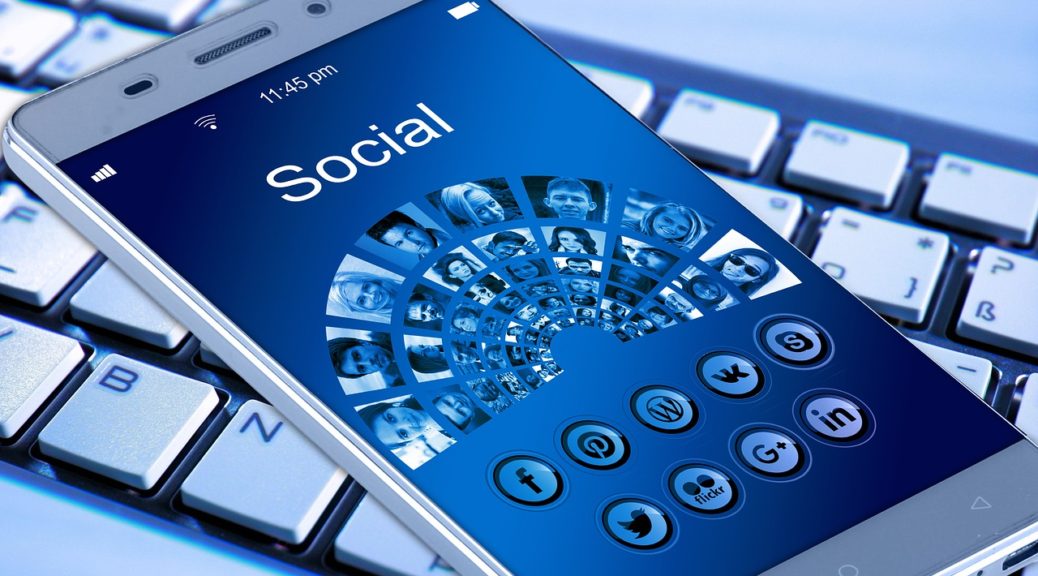 Technology, Social Media and Behavior Change
Technology, Social Media and Behavior Change
Klein Buendel (KB) Senior Scientist, Dr. Valerie Myers, was an invited presenter at The Colorado Cancer Coalition Annual Symposium held November 8-9, 2018 in Lakewood, Colorado. The mission of the Coalition is to eliminate the burden of cancer in Colorado. This year's symposium, Elevating Personalized Cancer Care in Colorado, shared updates on innovative cancer care in Colorado and provided education and networking opportunities for professionals who work in cancer prevention, control, treatment, and survivorship.
Dr. Myers spoke about Technology, Social Media and Behavior Change in a session on Using Technology and Social Media to Advance Your Mission. She addressed multiple types of mHealth and eHealth technologies and the research behind their use in implementing health behavior change programs. Using her active research project Caminemos Juntas as an example, she was able to showcase how a smartphone app like Caminemos Juntas can be used to help Latina women overcome barriers to physical activity.
Dr. Myers said, "The benefit of technologies and digital health tools is that they have the capacity to be used in the real world with real people. That is their appeal." She also stressed the importance of the use of digital technologies saying, "People who normally wouldn't have access to empirically based and theory driven interventions now have access to them, so it really promotes the ability for scale up. I think this is where individual clinical trial-based health and public health come together really well, because you can translate what's been done in rigorous trials and get it to the people to see if you can move the needle on these health behaviors."
In addition to its importance, Dr. Myers said that digital health technologies such as mHealth and eHealth are "the way to get interventions in the hands of people that may never have been exposed to this messaging. If it can reach those individuals who have been neglected traditionally by health intervention and also meet people in a place where they feel comfortable and safe and are ready for change, then that excites me."
KB scientists and staff have been active members of the Colorado Cancer Coalition and its Skin Cancer Task Force for over a decade.