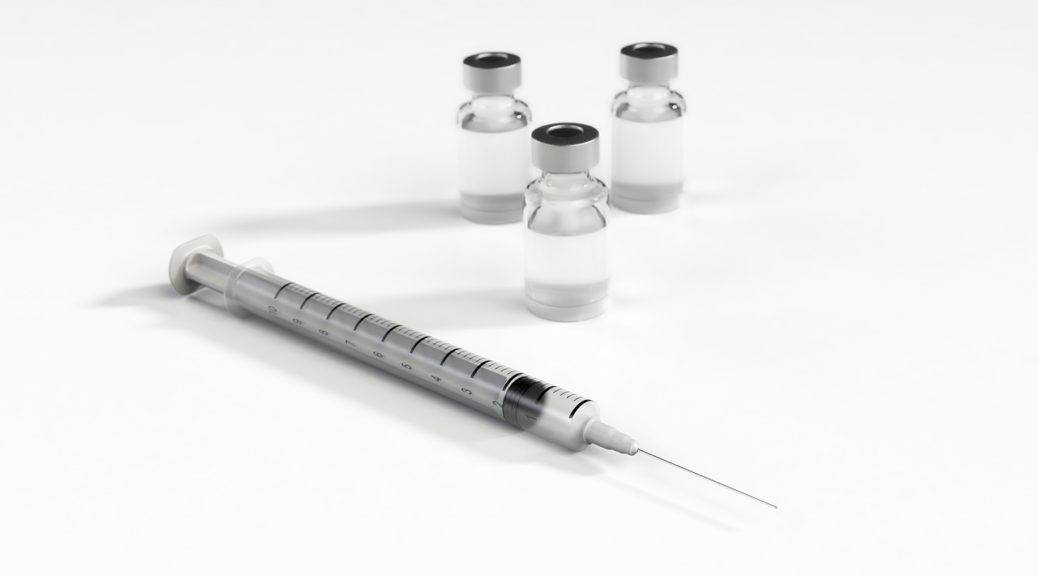 Insights About HPV Vaccination in the United States from Mothers on Facebook
Insights About HPV Vaccination in the United States from Mothers on Facebook
According to the Centers for Disease Control and Prevention, the most common sexually transmitted infection is the human papillomavirus (HPV) but only about half of girls and less than 40% of boys in the United States have received all the recommended doses of the HPV vaccine (1). In a recent e-publication in Human Vaccines and Immunotherapeutics, Klein Buendel Senior Scientists, Dr. David Buller and Barbara Walkosz, and Project Manager, Julia Berteletti, and coauthors provide insights on HPV vaccination in the United States from mothers' comments on Facebook posts in a randomized trial. The study evaluated responses from mothers of teenage girls living in various U.S. states in relation to HPV vaccine health and related information posted to private groups on Facebook.
A large number of mothers of 14-17-year-old girls joined private groups on Facebook where a variety of health information relevant to adolescent girls was posted daily. Topics included indoor tanning, mother-daughter communication, and HPV vaccinations. Posts discussing HPV vaccination were posted in each of the groups and ranged from didactic messages (e.g., the need for adolescent vaccines, how well HPV vaccines are working to decrease infection rate, number of parents choosing to vaccinate children against HPV, etc.) to narrative posts about women who have died from cervical cancer. Posts also included a link to an article, video, photograph, or an infographic.
Comments by participants were generally more favorable toward HPV vaccination than unfavorable. Mothers' comments are further described in the journal article.
A strength of the analyses identifying participant pre-existing characteristics before posting the HPV messages on Facebook, therefore being able to show that HPV vaccination was a predictor of commenting behavior with mothers who had not vaccinated their daughters as the unfavorable commenters. It is noted that many of the mothers who did not comment had daughters that were vaccinated for HPV. A possible weakness of the study was that the sample of mothers may have limited generalizability. Authors conclude by stating that the fact that many mothers who had daughters vaccinated against HPV did not comment on the HPV posts could contribute to the idea that opposition to the HPV vaccine is larger than it is in actuality. Authors also suggest that U.S. public health agencies and practitioners need to find ways to dispel myths and provide information on vaccine safety and concerns, including that many mothers choose to vaccinate their daughters against HPV.
This research was funded by a grant to Klein Buendel from the National Cancer Institute (CA192652; Dr. David Buller, Principal Investigator). Additional authors include Dr. Sherry Pagoto and Jessica Bibeau from University of Connecticut, Dr. Katie Baker and Dr. Joel Hillhouse from East Tennessee State University, and Dr. Kimberly Henry from Colorado state University.
References
Sexually transmitted disease surveillance 2017: other STDs. Centers for Disease Control and Prevention Web site. Available at: https://www.cdc.gov/std/stats17/other.htm#hpv. Accessed March 28, 2019.