Collaborator Spotlight:
Dr. Michael Hecht
Collaborator Spotlight:
Dr. Michael Hecht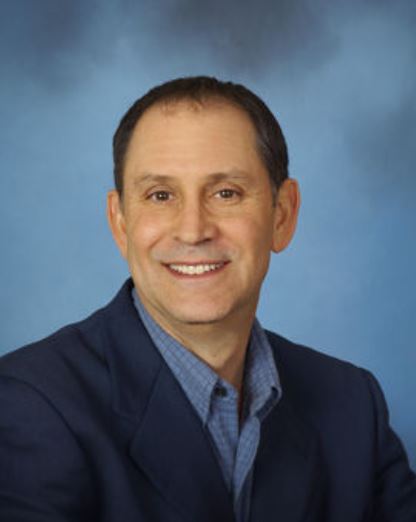 Michael L. Hecht, Ph.D., is the co-president of REAL Prevention LLC. He currently works with Klein Buendel Senior Scientist, Dr. David Buller, on a project entitled, "Feasibility of a Mobile Parent-Based Intervention to Reduce Alcohol Use by High School Seniors." The Phase II SBIR research project is funded by the National Institute on Alcohol Abuse and Alcoholism (AA025293; Dr. Michael Hecht, Principal Investigator).
The program aims to provide an efficient, engaging and effective means to enhance parents' ability to reduce prevalence of alcohol use and consequences, and other substance use. The program, called Parenting Now (PN), is adapted from the evidence-based Parent Handbook and includes a brief, interactive, self-paced, web-based curriculum for parents of non-college bound high-school-aged adolescents. KB will develop the PN program, which was previously tested in a Phase I trial, and it will include core and optional modules in order to target parents based on their communication style. Parents will be able to customize their experience by choosing or clicking through the optional content. Results will help prepare PN for dissemination through D.A.R.E. America's new high school program as well as REAL Prevention's other community-based partners, such as 4-H and Planned Parenthood.
In addition to substance abuse prevention research, Dr. Hecht specializes in developing and evaluating culturally grounded, narrative health messages to engage diverse communities. Through his work on an R01 in the 1990s, called "keepin' it REAL" (kiR), Dr. Hecht co-founded REAL Prevention and has disseminated and implemented the program in all 50 states and 53 other countries. As co-president of REAL Prevention, Dr. Hecht provides training, consulting, support and evaluation services to organizations interested in adopting of kiR or developing new interventions.
Dr. Hecht earned his Ph.D. from the University of Illinois and is a Distinguished Professor Emeritus at Pennsylvania State University. He has won numerous awards, including the Gerald R. Philips Award for Distinguished Applied Communication Scholarship, two Distinguished Scholarship Awards for the International and Intercultural Division of the National Communication Association, and the Article of the Year Award for SIETAR. Additionally, Dr. Hecht has served on NIH's Community-Level Health Promotion Review Group, including being selected as its chair, as well as on numerous editorial boards in communication and other fields.