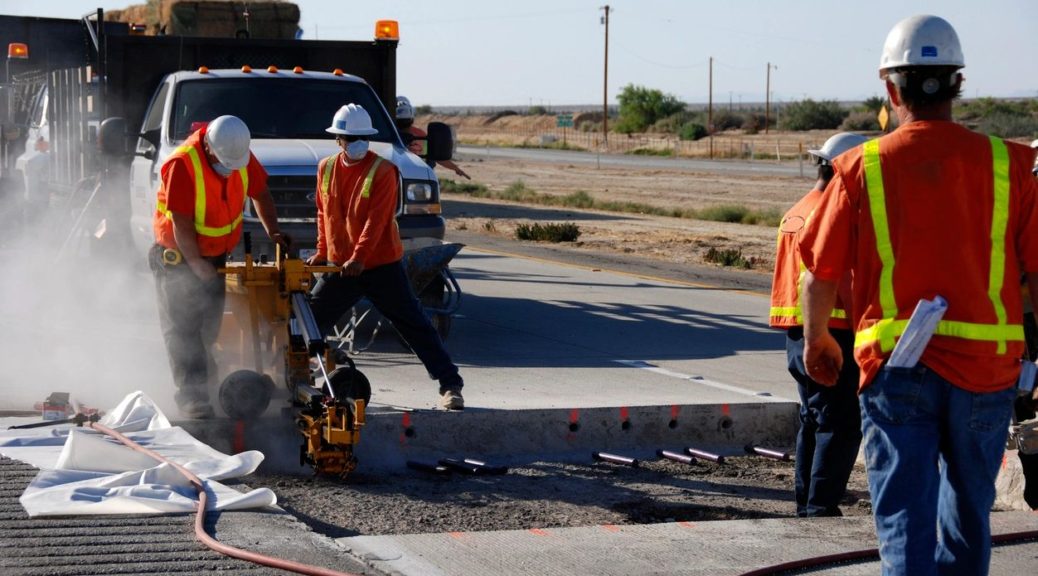 Economic Evaluation of Adopting Occupational Sun Protection Policies
Economic Evaluation of Adopting Occupational Sun Protection Policies
In a recent publication in the Journal of Occupational and Environmental Medicine, Klein Buendel investigators and their colleagues discuss the economic evaluation of an intervention promoting adoption of occupational sun protection actions by Colorado public-sector employers.
The intervention, Sun Safe Workplaces (SSW), was a two-year randomized field trial promoting employer adoption of sun safety policy and providing training in personal sun protection for outdoor workers. The trial included 98 local Colorado government organizations such as municipalities, counties, and special districts (public organizations providing water, sanitation, parks and recreation, and fire protection). SSW intervention costs were organized into two components: "delivery" costs and "action" costs. Delivery costs were incurred to directly implement and maintain the SSW intervention and included costs of both project staff and the participating worksites. Action costs were incurred by the worksites themselves for implementing the sun protection actions.
The publication presents the results of the economic evaluation of SSW. A full description of the methods, measures, results, and conclusion of the research can also be found in the Journal of Occupational and Environmental Medicine publication.
This study demonstrated the interactions of cost and implementation that explain — and hopefully guide — the adoption of and investment in occupational sun safety. The SSW intervention was also successful in extending the adoption of sun protection actions among intervention worksites at a cost per employee that is comparable to other worksite health interventions.
This analysis was funded by a grant from the National Cancer Institute at the National Institutes of Health (CA134705; Dr. David Buller and Dr. Barbara Walkosz, Multiple Principal Investigators). The paper's lead author is Dr. Richard Meenan from the Kaiser Permanente Center for Health Research in Oregon. Additional authors include Dr. David Buller, Dr. Barbara Walkosz, Ms. Mary Buller, Ms. Rachel Eye, and Ms. Savanna Olivas from Klein Buendel; and Dr. Allan Wallis from the University of Colorado Denver.