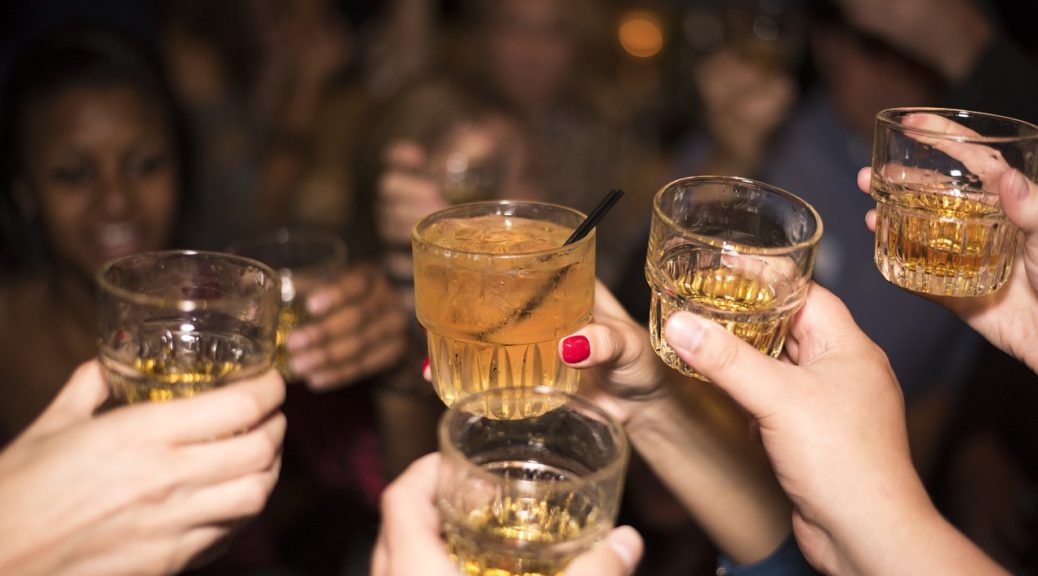 Preventing Alcohol and Drug Overuse Among Nightclub Patrons
Preventing Alcohol and Drug Overuse Among Nightclub Patrons
Nightclubs are high-risk settings for overuse of alcohol and other drugs. In a July publication in the Journal of Studies on Alcohol and Drugs, collaborators from the Pacific Institute for Research and Evaluation (PIRE), the University of California San Francisco, and Klein Buendel reported the outcomes of their intervention to protect nightclub patrons from substance abuse and harmful consequences.
Nightlife Safety Plans (NSP) is a group-based, tablet app-delivered intervention designed for groups of patrons arriving at nightclubs together. NSP encourages social groups to recognize early indicators of risk and take actions steps to de-escalate risky situations, such as physical and sexual aggression, through peer influence and other methods. The intervention was designed around a simple mnemonic – the three O's: Outreach, Options, and Out:
Outreach: "provide outreach by approaching the friend and checking in, using nonconfrontational approaches"
Options: "provide options to a group member if a problem is identified"
Out: "know when the group should get out of the club to avoid further problems"
A total of 959 people from 352 social groups participated in the intervention at 41 different electronic music dance events at nightclubs in San Francisco, California. The measures (including breath samples for blood alcohol concentration and oral fluid samples for drug use), methods, analyses, results, discussion, and limitations are detailed in the publication.
In summary, intervening in the right place at the right time with peer influence strategies proved to be effective. The authors report that the NSP app appeared to increase protective actions to keep group members safe from overuse of alcohol and other drugs in these high-risk environments.
This research was funded by a grant to the Prevention Research Center at PIRE from the National Institute on Alcohol Abuse and Alcoholism (AA022331; Dr. Brenda Miller, Principal Investigator). Authors of the publication include Dr. Hilary Byrnes, Dr. Brenda Miller, Dr. Mark Johnson, and Veronica Rogers from PIRE; Dr. Beth Bourdeau from the University of California San Francisco; and Dr. David Buller and Julia Berteletti from Klein Buendel. The NSP tablet app was developed by Klein Buendel's Creative Team.