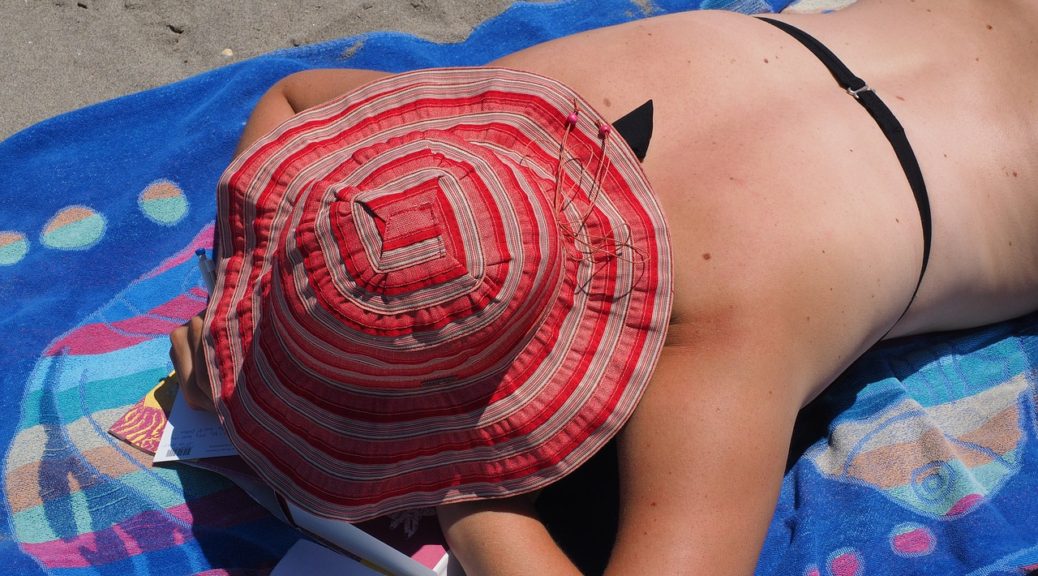 Project SHINE for Adolescent Tanning Prevention
Project SHINE for Adolescent Tanning Prevention
Dr. David Buller, Klein Buendel Director of Research, is a Co-Investigator on a new research project funded by the National Cancer Institute and being led by Dr. Yelena Wu, Principal Investigator, from the University of Utah. Project SHINE (Sun-safe Habits Intervention and Education) is a multi-modal intervention that targets adolescents' views on the personal relevance of skin cancer and their ability to prevent the disease in order to increase their sun protection use and decrease their intentional tanning.
Project SHINE incorporates action plans, sun damage photographs, and education to teachers and parents in order to build on adolescents' interest in novelty and need for highly personalized interventions. It also promotes environmental supports for adolescent skin cancer prevention. SHINE is novel in its application of the Extended Parallel Process Model, used in smoking and drug abuse interventions, to pediatric skin cancer prevention. The five-year study will be conducted with 30 high schools and over 10,000 students in 9th or 10th grade health classes. To support the rigor of this research, the project will objectively measure ultraviolet radiation (UVR) exposure among 10% of the sample who will wear a UVR monitoring device for 3-day periods after self-reported assessments.
Dr. Buller is part of a well-established team that includes experts in skin cancer prevention, adolescent health behavior change, dermatology, school programs, and randomized trials. He will provide input on the design and implementation of the study, help develop parent/teacher education materials, and participate in results interpretation and manuscript preparation.
Skin cancer is a significant public health priority. It is the most commonly diagnosed form of cancer, afflicting more than 5 million people in the United States each year. Treatment costs total more than $8 billion each year. Skin cancer is highly preventable if individuals limit UVR exposure by using sun protection strategies, such as sunscreen, hats, protective clothing, and by avoiding tanning. Use of prevention strategies is critical during childhood and adolescence, when skin cells are particularly vulnerable to UVR damage leading to skin cancer. Due to their poor use of sun protection and likelihood to intentionally tan, adolescents, more than any other pediatric group, urgently need efficacious skin cancer preventive interventions. Schools offer the ideal setting to deliver skin cancer preventive interventions to large numbers of adolescents.