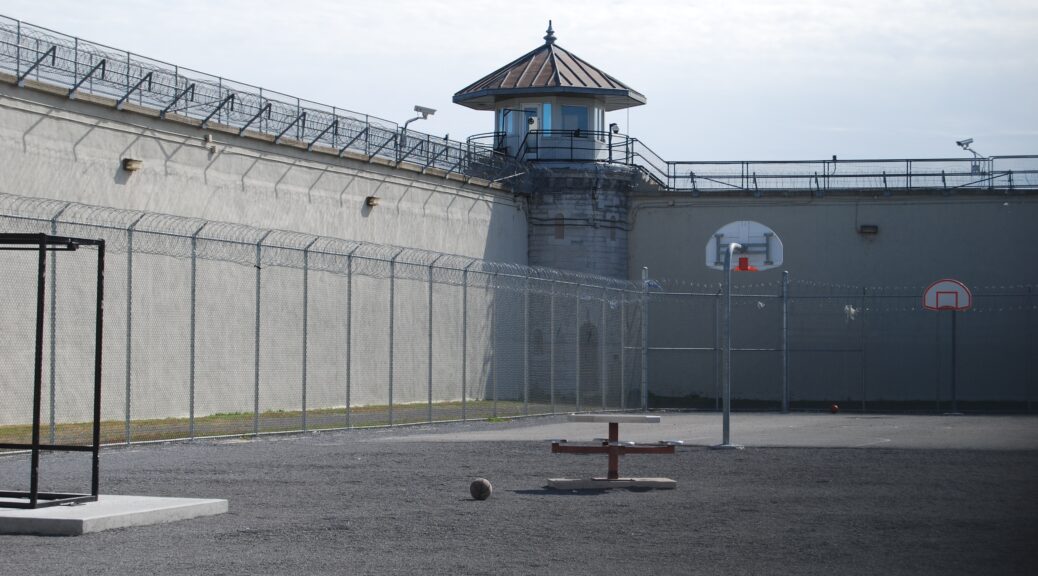 Gaining Entry to Correctional Settings for Health Research
Gaining Entry to Correctional Settings for Health Research
In a recent publication for a special issue on Nursing Leadership in Correction in the journal Nursing Leadership, authors from Penn State University, Indiana University, King's College, and Klein Buendel share lessons learned from implementing a large-scale health communication research project in correctional settings. The NIH-funded project developed, implemented, and evaluated computer-based learning modules to train corrections personnel in geriatric and end-of-life care for incarcerated individuals. The program, Enhancing Care for the Aged and Dying in Prison, was funded by a Small Business Technology Transfer (STTR) grant to Klein Buendel from the National Institute on Aging at the National Institutes of Health.
The lessons learned, and described in detail in the publication, include the importance of building a team of experts, "planning and punting" (such as designing a reliable communication plan and adjusting to the distinctive facets of each prison), coordinating with institutional review boards to protect vulnerable populations, and examining denied applications for access to correctional facilities in order to inform future planning. According to the authors, "These lessons serve to establish best practices on how to access correctional settings and to enable more research in corrections." Access to even one correctional facility can help researchers learn more about and help to improve healthcare for people who are incarcerated.
This research was funded by a Phase I and II STTR grant from the National Institute on Aging (AG049570). The Phase I Multiple Principal Investigators were Dr. Janice Penrod and Dr. Susan Loeb from Penn State University. The Phase II Multiple Principal Investigators were Dr. Susan Loeb and Dr. Valerie Myers from Penn State University and Klein Buendel, respectively. The first author of the recent Nursing Leadership publication is Dr. Erin Kitt-Lewis from Penn State University. Her coauthors include Dr. Susan Loeb from Penn State University, Dr. Valerie Myers and Tiffany Jerrod from Klein Buendel, Dr. Rachel Wion from Indiana University, and Dr. Julie Murphy from King's College.