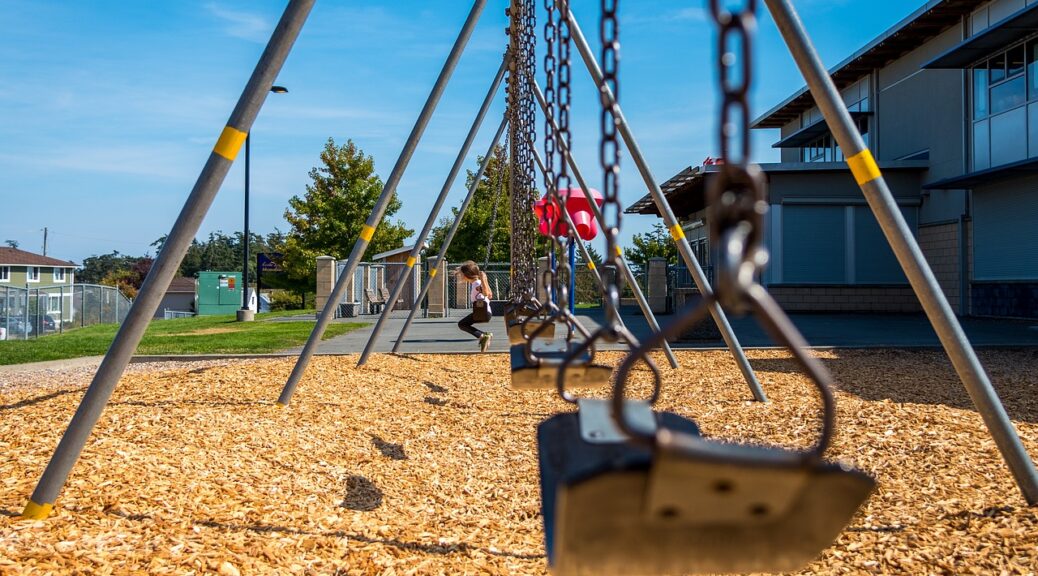 Supporting Implementation of Sun Safety Policies in Schools
Supporting Implementation of Sun Safety Policies in Schools
Many schools in California are working to increase sun protection practices by students, parents, teachers, and staff in an effort to reduce over-exposure to ultraviolet radiation and prevent skin cancer in the long term. A paper published recently in Preventive Medicine presents the results of a large randomized trial assessing an intervention designed to close a sun safety policy-practice gap in California elementary schools. The trial tested the hypothesis that schools with sun safety policies randomly assigned to receive the Sun Safe Schools intervention would implement more sun safety practices than schools in a minimal information control group.
Research collaborators from Claremont Graduate University, Klein Buendel, the Kaiser Permanente Center for Health Research, and Sun Safety for Kids, Inc. implemented the Sun Safe Schools program in 118 elementary schools from 40 California public school districts. Each school district had a school board-approved policy for sun safety (Board Policy 5141.7). The 20-month intervention was delivered to principals and included a coaching session, telephone and email contacts, resources for implementing sun protection practices, and a small grant program (for example, to purchase sunscreen for students).
The Sun Safe Schools intervention was effective at narrowing the sun safety policy-practice gap in participating California elementary schools. The program increased the total number of sun safety practices implemented by intervention schools compared to control schools. Also, more intervention schools' sun safety practices reflected elements of district policy and sometimes went beyond the elements included in district policy. Detailed descriptions of the sample, measures, methods, analyses, outcomes, strengths, and limitations of the randomized controlled trial can be found in the Preventive Medicine publication.
The research was funded by a grant from the Eunice Kennedy Shriver National Institute of Child Health and Human Development at the National Institutes of Health (HD074416; Dr. Kim Reynolds, Claremont Graduate University, and Dr. David Buller, Multiple Principal Investigators). Coauthors, in addition to Dr. Reynolds and Dr. Buller, include Kim Massie formerly from CGU; Dr. Jeff Ashley from Sun Safety for Kids in Los Angeles, California; Dr. Richard Meenan from the Kaiser Permanente Center for Health Research in Portland, Oregon; and Julia Berteletti and Mary Buller from Klein Buendel.