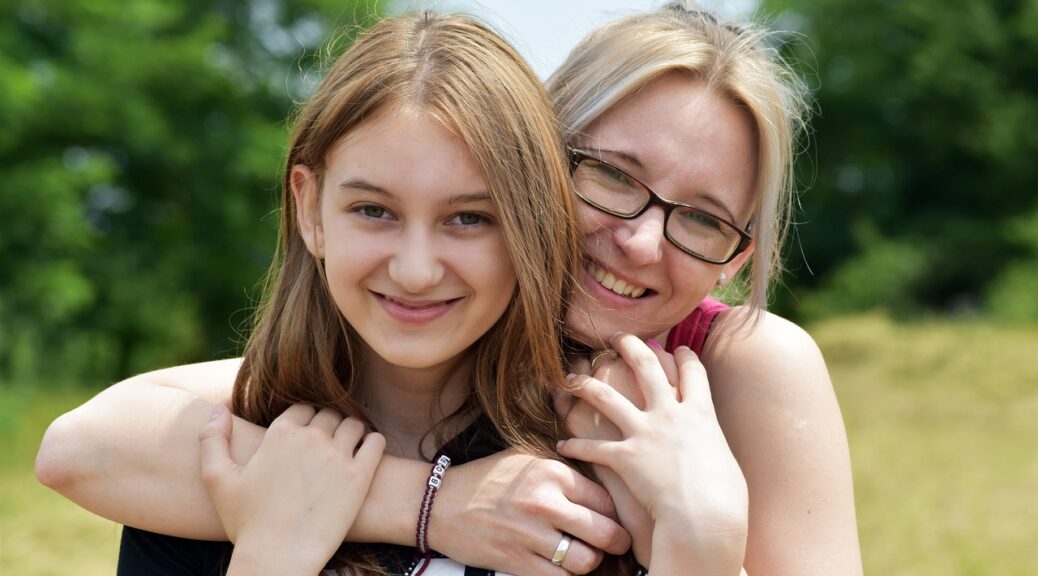 HPV VACCINATION RATES IN A TRIAL TESTING A SOCIAL MEDIA CAMPAIGN WITH MOTHERS OF TEENAGE DAUGHTERS
HPV VACCINATION RATES IN A TRIAL TESTING A SOCIAL MEDIA CAMPAIGN WITH MOTHERS OF TEENAGE DAUGHTERS
Dr. David Buller, Director of Research from Klein Buendel, presented findings from the Health Chat Project at the virtual 33rd International Papillomavirus Conference & Basic Science, Clinical and Public Health Workshops (IPVC), July 20-24, 2020.
Parental decisions on HPV vaccine uptake in the United States are influenced by information and misinformation about the vaccine in social media. Mothers' reports on vaccination of their adolescent daughters were examined in an evaluation of a social media adolescent health campaign.
For this intervention, 881 mothers from 34 states were recruited into a randomized controlled trial evaluating a social media adolescent health campaign. Eligibility criteria included having a daughter aged 14-17, in state without a complete ban on indoor tanning by minors, using a Facebook account one or more times a week, completing the baseline survey, and joining the Facebook group. The campaign included didactic and narrative posts some of which promoted HPV vaccination, such as the need for vaccine, percent of adolescents vaccinated, and how HPV vaccines are decreasing infection rates. It was delivered through two Facebook private groups differing on inclusion of indoor tanning or prescription drug mis-use posts .
At baseline, nearly two-thirds of mothers reported that their daughters had been vaccinated for HPV. HPV vaccine uptake increased during the 12-month social media campaign. At the 12-month posttest, nearly 8% more mothers reported that daughters had been vaccinated for HPV. The increase appeared to be largest in completion of the multi-dose series. Uptake increased among older and more educated mothers and those with a family history of skin cancer. Mothers' reports of HPV vaccine uptake were corroborated by daughters. Effective strategies are needed in social media to promote HPV vaccines and counter misinformation about and resistance to them.
This research is funded by a grant from the National Cancer Institute (CA192652; Dr. David Buller, Klein Buendel, and Dr. Sherry Pagoto, University of Connecticut, Multiple Principal Investigators). Collaborators include Jessica Oleski from the University of Connecticut, Dr. Katie Baker and Dr. Joel Hillhouse from East Tennessee State University, Dr. Kim Henry from Colorado State University, and Dr. Barbara Walkosz and Julia Berteletti from Klein Buendel.