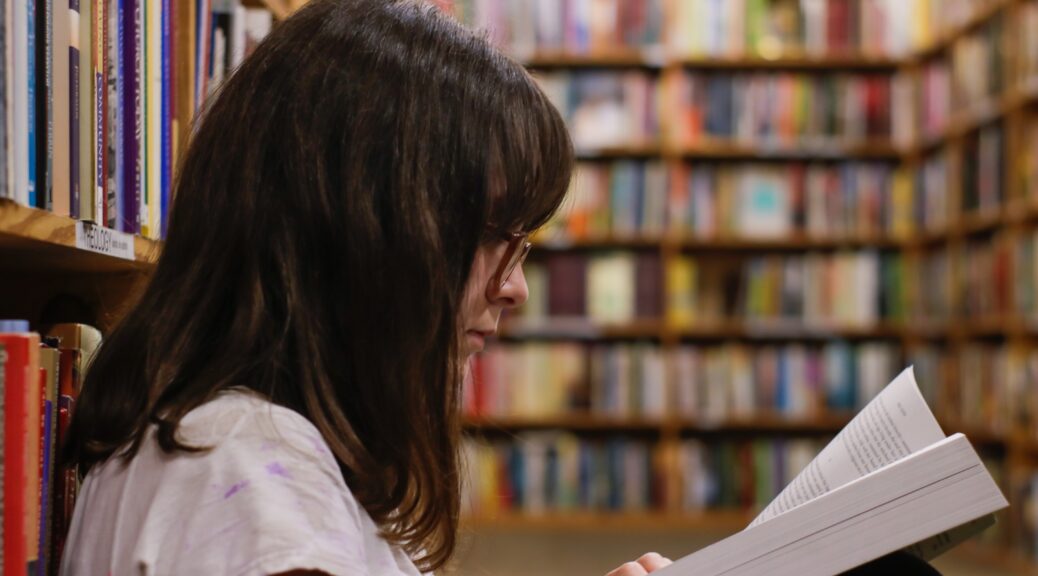 Health Literacy and Genomic Testing for Melanoma
Health Literacy and Genomic Testing for Melanoma
Dr. David Buller, Klein Buendel's Director of Research, is a co-author on a paper published recently in Patient Education and Counseling that examines how health literacy skills impact primary care patients' understanding of melanoma genetic testing results. The paper's lead author is Dr. Kimberly Kaphingst from the Huntsman Cancer Institute and the Department of Communication at the University of Utah. Additional co-authors are from the Memorial Sloan Kettering Cancer Center in New York, and the Department of Internal Medicine at the University of New Mexico.
Making a significant health decision can be burdensome. It involves obtaining, processing, and weighing an abundance of new information. Personal health literacy skills may help lighten the load. According to the U.S. Department of Health and Human Services, "personal health literacy is the degree to which individuals have the ability to find, understand, and use information and services to inform health-related decisions and actions for themselves and others."
The Patient Education and Counseling paper describes the methods and measures used to examine whether health literacy skills, educational attainment, or melanoma risk were related to patients' short-term cognitive and affective responses to personal melanoma genetic test results. Cognitive responses that were measured included perceived clarity and believability of the test results, and how often respondents thought about the test results. Affective reactions that were assessed included things like confusion, fear, hopefulness, relief, and regret, among others. Study results, conclusions, limitations, and implications are reported in the publication. Overall, the authors report that some individuals may need assistance in understanding genetic information related to melanoma risk.
This research was supported by the National Cancer Institute (CA181241; Dr. Jennifer Hay and Dr. Marianne Berwick, Multiple Principal Investigators) and the Huntsman Cancer Foundation.