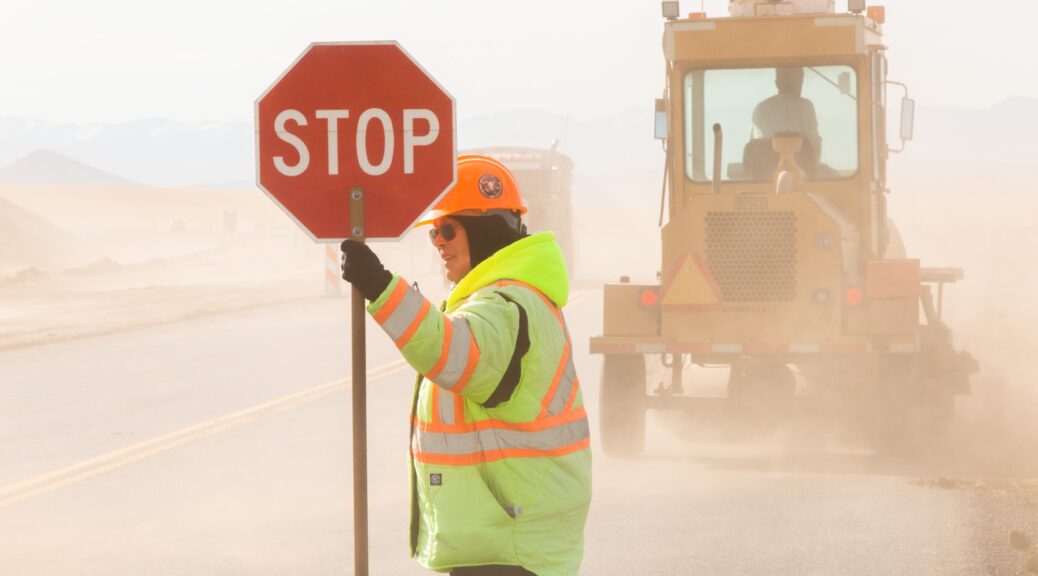 Association of Occupational Sun Safety Policy with Employee Practices
Association of Occupational Sun Safety Policy with Employee Practices
Occupational sun protection policies are fundamental for the increased implementation of employee sun safety practices. Investigators and staff from Klein Buendel, led by Dr. David Buller, Director of Research, recently published baseline results from a large-scale workplace sun safety policy project in the American Journal of Industrial Medicine.
In the publication, the authors report on the coding and evaluation of written safety policies from 21 state Departments of Transportation (DOTs) enrolled in a randomized trial testing methods for scaling-up an occupational sun safety intervention. A total of 1,113 managers who supervised people who work outdoors reported on workplace and employee sun safety practices in a baseline survey.
Analysis showed that 20 of the state DOTs had a policy with at least one sun protection component (e.g., sunscreen, eye protection, use of shade). Sun safety training was increased at workplaces with written sun safety policy and unwritten standard operating procedures on sun protection. Sun safety actions were highest where there was a written sun safety policy and unwritten standard operating procedures on workplace sun protection. The measures, methods, analyses, results, conclusions, and limitations of the baseline manager survey are detailed in the publication.
This research was funded by a grant from the National Cancer Institute at the National Institutes of Health (CA210259; Dr. David Buller, Principal Investigator). Coauthors include Dr. Barbara Walkosz, Savanna Olivas, Rachel Eye, Xia Liu, Alishia Kinsey, Mary Buller, and Andrew Grayson from Klein Buendel.