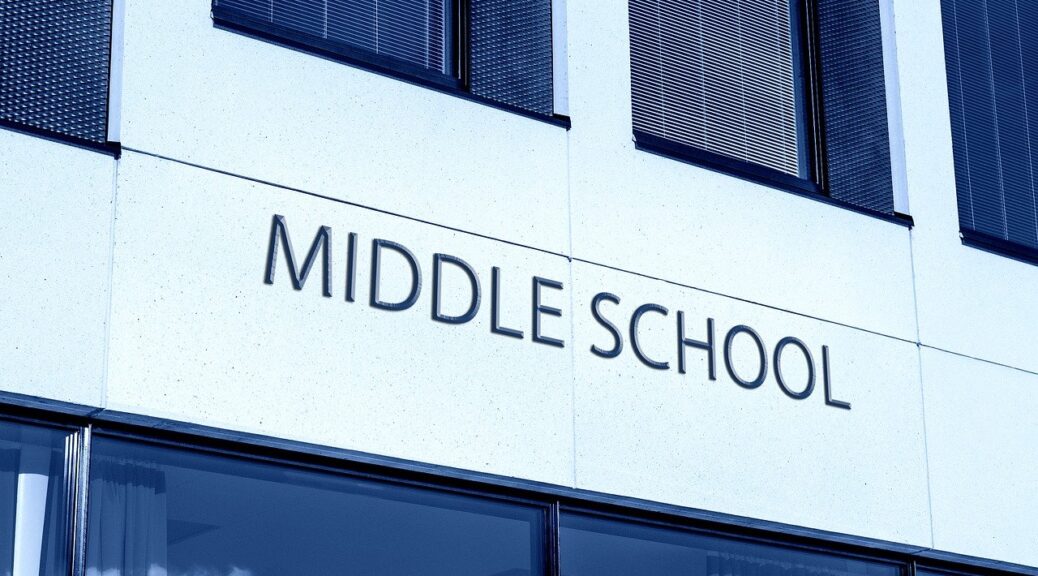 Translation of an In-Person Bystander Bullying Intervention to a Technology-Based Platform
Translation of an In-Person Bystander Bullying Intervention to a Technology-Based Platform
Klein Buendel Senior Scientist, Dr. Valerie Myers, and collaborators from Boise State University will be presenting a poster showcasing the development of a technology-based bullying prevention program during the 42nd Annual Meeting & Scientific Sessions of the Society of Behavioral Medicine from April 12-16, 2021.
Bullying is a significant problem in the United States, with more than a quarter of middle school students reporting bullying victimization. Bullying is associated with multiple mental health, social, and academic consequences. Although comprehensive school-wide interventions are available, they require significant resources for implementation, reducing access to schools, particularly in rural or low-income communities. Thus, there is a need for bullying programs that effectively address bullying while removing implementation barriers.
The STAC intervention is a brief, bystander bullying intervention that includes psychoeducation and role-plays to increase knowledge and skills to intervene in bullying. STAC stands for four strategies students can use when they witness bullying: "Stealing the show," "Turning it over," "Accompanying others," and "Coaching compassion." A series of randomized controlled trials have demonstrated the efficacy of the STAC intervention in reducing bullying perpetration and victimization, as well as depression, anxiety, and alcohol use.
The goal of the project presented in the poster was to translate the STAC program into a technology-based platform (STAC-T) for middle schools. The aims of this study were to: (1) conduct a needs assessment with middle school personnel, (2) develop a web-based prototype based on the in-person STAC intervention through iterative focus groups, and (3) conduct usability testing with middle school students and school personnel. Qualitative data from the needs assessment indicated a strong interest in a technology-based bullying intervention and positive conditions for implementation including administrative support and school technology-readiness. Students who participated in iterative focus groups reported the app concept was easily understood and engaging and identified essential features for a successful prototype.
Results from usability testing indicated participants perceived the STAC-T program to be useful and appropriate for their school and community. Findings from this study showed that the STAC-T program is relevant and feasible for implementation in the middle school settings and is usable for the target audience.
The STAC-T project is funded by an STTR grant to Klein Buendel from the National Institute on Minority Health and Health Disparities at the National Institutes of Health (MD014943; Dr. Aida Midgett, Principal Investigator). A third collaborator, in addition to Dr. Midgett and Dr. Myers, is Dr. Diana Doumas from Boise State University.