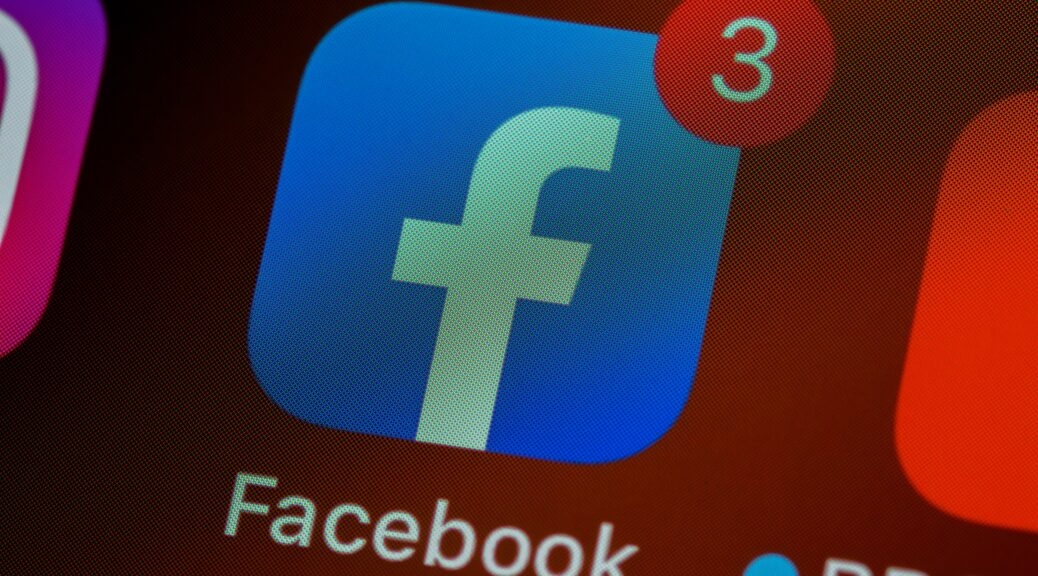 Engagement with a Social Media Campaign for Mothers to Reduce Permissiveness for Daughters' Indoor Tanning
Engagement with a Social Media Campaign for Mothers to Reduce Permissiveness for Daughters' Indoor Tanning
Indoor tanning (IT) by adolescents increases lifetime risk of developing melanoma. Dr. David Buller, Director of Research at Klein Buendel, is leading an examination of a social media campaign for mothers to reduce their permissiveness toward indoor tanning by their teenage daughters. Dr. Buller presented findings on mothers' engagement with the social media campaign – Health Chat – at the D.C. Health Communication (Virtual) Conference, April 23-24, 2021.
Several states require parents to consent or accompany minor children using IT facilities. Engagement of mothers with the social media campaign was examined to see if it modified campaign effects on mothers' permissiveness for their teen daughters to indoor tan. Mothers (N=869) with daughters aged 14-17 were recruited in 34 states that do not ban IT by minors under 18 for a randomized trial with follow-ups at 12-month and 18-month post-randomization.
Mothers received an adolescent health social media campaign in Facebook private groups. Half of mothers were in a group in which the campaign included posts about preventing IT (intervention) and the other half, included posts on preventing prescription drug misuse (control). Engagement was measured by extracting reactions (e.g., like, sad, etc.) and comments posted by mothers to the campaign posts addressing IT or prescription drug misuse. Follow-up surveys assessed mothers' permissiveness for daughters to indoor tan, i.e., whether mothers would permit daughters to indoor tan or facilitate them doing so (e.g., take them to a tanning facility). Daughters (n=469; 54.0%) were invited to complete baseline and follow-up assessments.
Mothers were mostly non-Hispanic white, college educated, and had household incomes exceeding $80,000. Nearly one-third had a family history of skin cancer and just over one quarter had high-risk skin types. At 12-month and 18-month follow-up, engagement with the social media campaign moderated the impact of treatment group on mothers' permitting and facilitating IT by daughters. Specifically, among mothers who engaged with the campaign, mothers in the intervention group had lower permissiveness for IT and less facilitation of IT by their daughters than in the control group. These differences did not occur between treatment groups among mothers with no engagement in either permissiveness or facilitation at either follow-up.
Social media campaigns may be used to improve IT public policies by decreasing mothers' permissiveness and increasing communication with daughters about avoiding IT. However, social media messages need to reach and engage mothers to be effective, in this case on convincing mothers to not permit or facilitate daughters' request to indoor tan. Prevention messages, when interspersed in a social media feed on adolescent health, may reduce IT by female adolescents by improving compliance with public policies restricting minor access to IT facilities.
This research is funded by a grant and supplement from the National Cancer Institute (CA192652; Dr. David Buller and Dr. Sherry Pagoto, Multiple Principal Investigators). Collaborating authors include Dr. Sherry Pagoto and Jessica Bibeau from the University of Connecticut, Dr. Kimberly Henry from Colorado State University, Dr. Katie Baker and Dr. Joel Hillhouse from East Tennessee State University, and Dr. Barbara Walkosz, Julia Berteletti, and Lucia Liu from Klein Buendel.