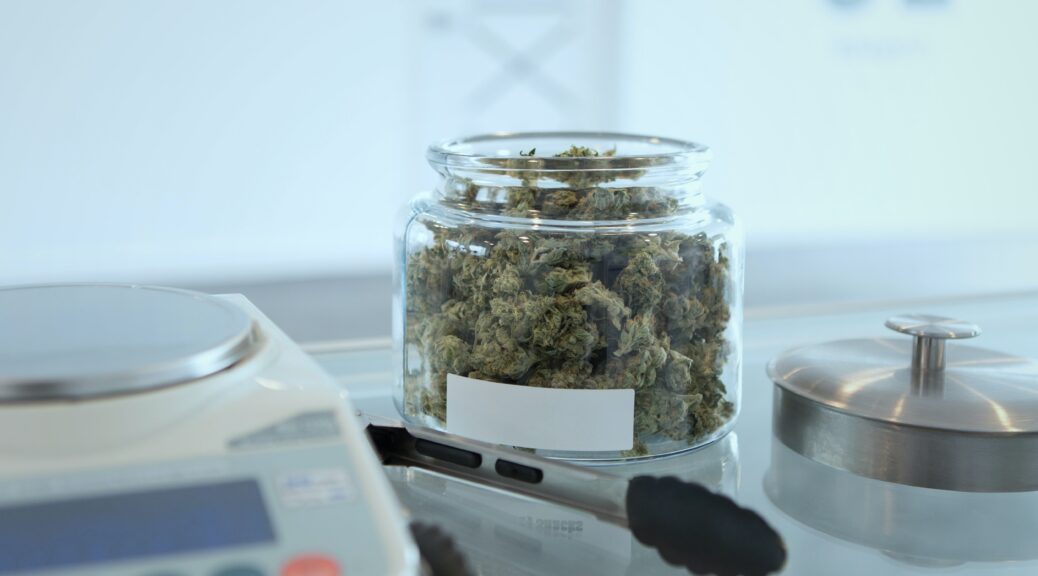 Online Responsible Vendor Training in Recreational Marijuana Stores
Online Responsible Vendor Training in Recreational Marijuana Stores
A collaborative research team with scientists and staff from Klein Buendel, the Prevention Research Center in Berkeley, California, and the University of Alabama, Birmingham recently published the results from a randomized trial testing an online responsible vendor training program in recreational marijuana stores in the United States. The team was led by Dr. David Buller, Director of Research, and the results were published in the Journal of Studies on Alcohol and Drugs (JSAD).
The responsible marijuana vendor (RMV) training program implemented in the study was Train To Tend®. Train To Tend is an interactive, media-rich, online, comprehensive RMV program created by Klein Buendel. It's five modules address state laws and regulations, preventing sales to minors, health effects of marijuana, customer service, and rules of the trade. Train To Tend provides state-approved instruction and certification of cannabis sellers.
In the JSAD publication, the authors detail the measures, methods, analyses, and results of the randomized trial to evaluate the impact of the RMV training program on refusing sales to buyers without proper identification. The trial was conducted with 175 recreational marijuana stores in Colorado and Washington State using a pseudo-underage patron procedure. The results showed that online RMV training could increase sellers' refusal of potential buyers at entrance to the store who looked youthful and did not provide state-approved identification.
As more states legalize recreational marijuana sales, responsible vendor training in the safe sale of cannabis products can become more essential to helping to ensure youth and community safety.
This research was funded by a grant from the National Institute on Drug Abuse at the National Institutes of Health (DA038933; Dr. David Buller, Principal Investigator). Co-authors on the publication include Dr. Robert Saltz from the Prevention Research Center in California; Dr. Gary Cutter from the University of Alabama, Birmingham; and Dr. W. Gill Woodall, Andrew Grayson, Mary Klein Buller, Sierra Svendsen, and Xia (Lucia) Liu from Klein Buendel.