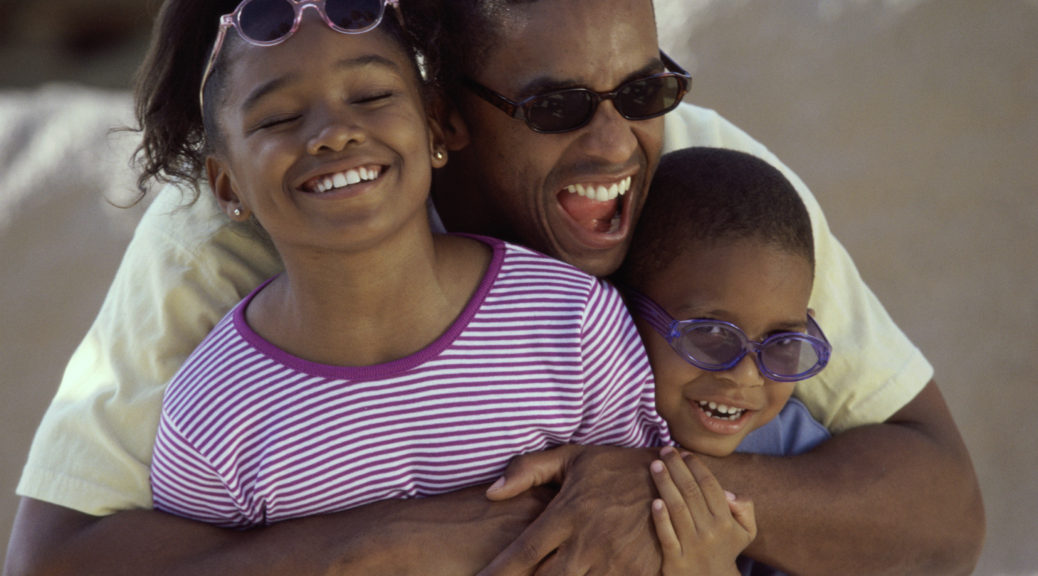 African American men experience significant health disparities across a number of preventable chronic diseases including cardiovascular disease, strokes, diabetes, and cancer. Physical activity (PA) is a modifiable risk factor for these conditions. However, the limited number of clinic- or community-based PA promotion studies that have included African American men have resulted in successful short-term behavior change for PA levels. Maintenance of increased PA levels over an extended time period is needed for sustained health benefits.
A research team from Klein Buendel, the Pennington Biomedical Research Center (PBRC), and Georgetown University are launching a new research project to address PA maintenance in African American men with technology. The project is: A Smartphone App to Increase and Maintain Physical Activity in African American Men (FitBrothers). The effort is being led by Dr. Robert Newton from PBRC and is being funded by a Fast-Track STTR grant to Klein Buendel from the National Institute of Minority Health and Health Disparities (MD014947; Dr. Robert Newton, Principal Investigator).
Dr. Newton's preliminary focus group data indicates that African American men would be receptive to maintenance strategies delivered via smartphone. For this new project, the team will develop a prototype smartphone app and conduct usability testing to determine design viability and acceptability among would-be users in Phase I. In Phase II, the team will conduct a comparative effectiveness trial to assess success of the app on the PA maintenance levels of participating African American men.
Dr. Newton is an Associate Professor of Physical Activity and Ethnic Minority Health at PBRC. His research collaborators include Dr. Derek Griffith from Georgetown University and Dr. David Buller from Klein Buendel. Dr. Griffith is the Founding Co-Director of the Racial Justice Institute, Founder and Director of the Center for Men's Health Equity, and Professor of Health Systems Administration and Oncology at Georgetown. Dr. Buller is the Director of Research at Klein Buendel. The FitBrothers app will be engineered by Klein Buendel's Creative Team.