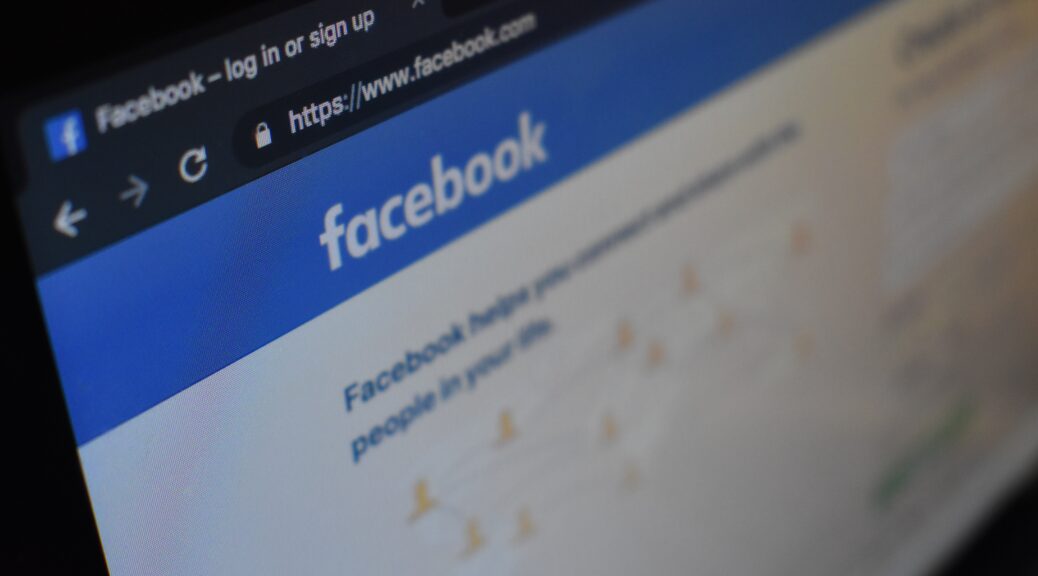 Health Misinformation in Participant Comments in a Facebook-Delivered Cancer Risk Reduction Intervention
Little is known about how how participants in a health intervention share health misinformation via social media platforms. The Health Chat research team published insights from their Facebook-delivered cancer risk reduction intervention and randomized trial with mothers and teen daughters as an abstract for the Society of Behavioral Medicine (SBM). The lead author, Kelsey Arroyo, from the University of Connecticut, would have presented the work at the 41st Annual Meeting and Scientific Sessions of the Society of Behavioral Medicine in San Francisco, had the conference been held as planned.
For this study, the researchers examined 175 comments made to 42 randomly-selected Facebook posts on different health topics such as substance use, indoor tanning, vaccines, mental health by study participants. The Facebook groups were moderated by health professionals. The participant comments were coded as sharing an opinion, a personal experience, an intention, or information. Comments were analyzed for whether misinformation was conveyed. According to the authors, "misinformation was defined as a fact, belief, opinion, or action that is not supported by scientific evidence."
Analysis showed that more than three-quarters of comments shared a personal experience. Overall, less than one-fifth of the comments conveyed misinformation, and more than half of the misinformation was conveyed in comments that shared a personal experience.
This research is funded by a grant from the National Cancer Institute (CA192652; Dr. David Buller, Klein Buendel, and Dr. Sherry Pagoto, University of Connecticut, Multiple Principal Investigators). Collaborators and co-authors on the SBM abstract include Kelsey Arroyo, Jared Goetz, and Dr. Molly Waring from the University of Connecticut; Dr. Katie Baker and Dr. Joel Hillhouse from East Tennessee State University; Dr. Kim Henry from Colorado State University; Dr. Jerod Stapleton formerly from the Rutgers Cancer Institute of New Jersey; and Julia Berteletti and Dr. Barbara Walkosz from Klein Buendel.