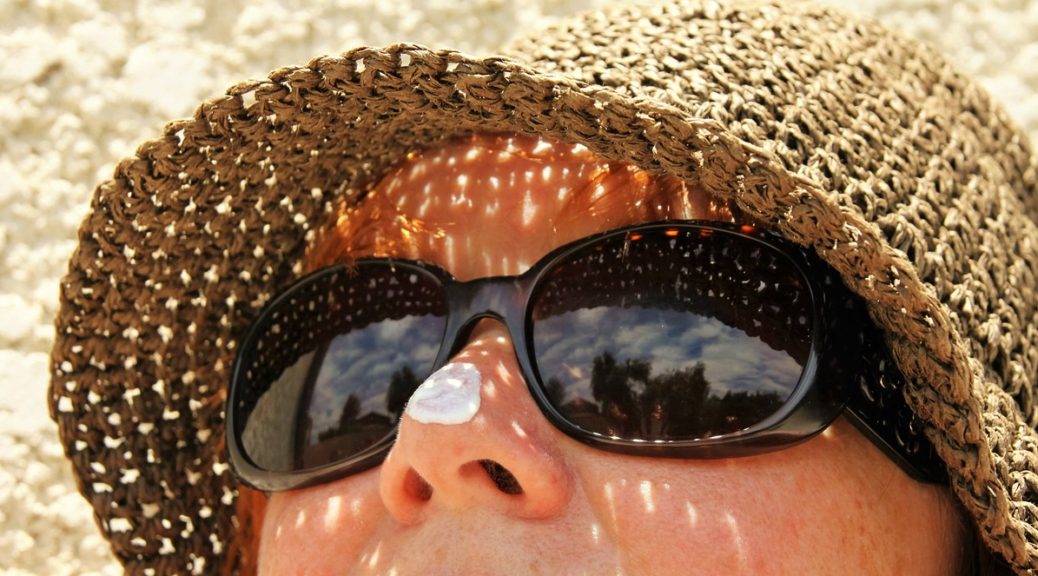 May is Skin Cancer Awareness Month
Skin cancer is the most common type of cancer in the United States. Ultraviolet (UV) radiation from the sun is the main cause of skin cancer. UV radiation can also come from tanning booths or sunlamps. The most dangerous kind of skin cancer is called melanoma.
The good news? Skin cancer can almost always be cured when it's found and treated early – and that includes melanoma.
Here are some helpful resources for information, graphics, and materials to raise awareness about skin cancer and help people take action to prevent or detect it early when it is easier to treat.
American Academy of Dermatology (AAD)
Centers for Disease Control and Prevention (CDC)
Healthfinder.gov- Skin Cancer Prevention
Use Real Health Photos® for improving the impact of health messages for Skin Cancer Awareness Month. The stock photography website includes numerous images of diverse people being sun safe with hats, sunglasses, shade, and sunscreen. Real Health Photos images show diversity of gender, race, ethnicity, age, income level, and health condition.
For more images, visit Real Health Photos.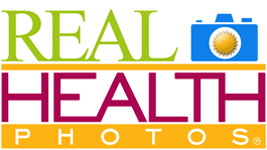 Real Health Photos is a stock photography service owned and operated by KB. It was created and evaluated with a research grant (R44MD003338, Mary Buller, Principal Investigator) from the National Institute of Minority Health and Health Disparities at the National Institutes of Health. Real Health Photos is designed to capture the diversity of health through photography and promote the inclusion of all populations in health promotion materials and media.