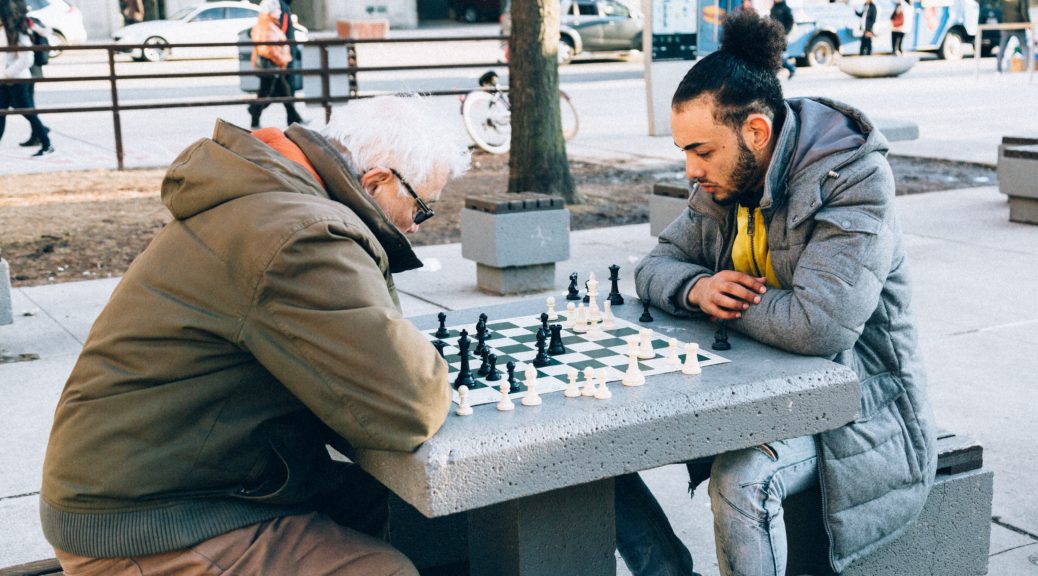 Denver Mayor's Diversity and Inclusion Awards
On September 26, Klein Buendel helped sponsor the 2019 Denver Mayor's Diversity and Inclusion Awards. The event was themed "Together for the Ages" and hosted by the Denver Commission on Aging for Denver Mayor Michael Hancock. Dr. Barbara Walkosz, KB Senior Scientist, is an appointed member of the Denver Commission on Aging.
By 2030, one in four residents of the city of Denver will be over 60 years of age. The Denver Commission on Aging helps to make Denver the best possible community for older adults through outreach, communication and advocacy, including:
Advocating for their rights and concerns
Empowering older adults through dissemination of information and sharing community resources
Monitoring and recommending legislation and proposed policy changes affecting older adults
The Mayor's Diversity and Inclusion Awards is an annual program of the agency for Human Rights & Community Partnerships (HRCP). HRCP is the umbrella agency for nine offices and ten commissions that work to create a more just and equitable Denver. Through advocacy, capacity building, collaboration, community engagement, and direct services HRCP works to create lasting change for Denver's residents. This includes ensuring that people from all corners of the Denver community community are empowered and supported with the innate knowledge that diverse perspectives, skills, and resources strengthen the foundation for lasting solutions.
Inclusivity is the cornerstone of HRCP's work. They strive to give voices to the voiceless and to create a world class city where everyone matters. Mayor Michael B. Hancock and the community commissioners honored 10 individuals or organizations with the 2019 Mayor's Diversity and Inclusion Awards.