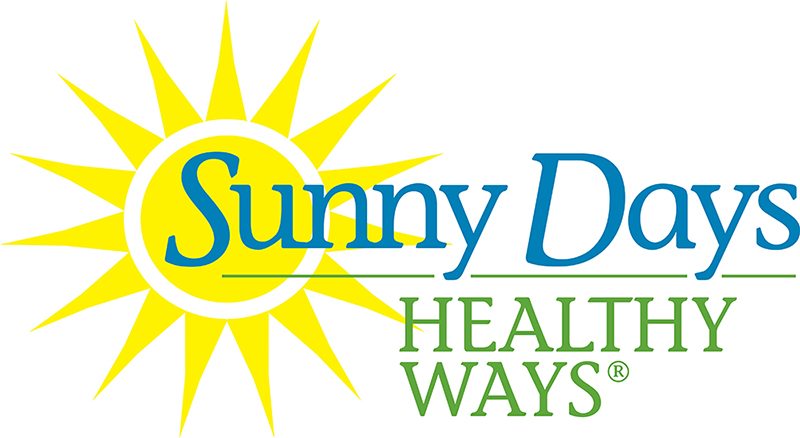 Sun Safety Curriculum for Grades K-5 is Now Free for Schools
Sun Safety Curriculum for Grades K-5 is Now Free for Schools
Sunny Days Healthy Ways, an evidence-based sun safety curriculum that provides sun protection education for grades K-5, is now available free online by its authors at Klein Buendel, Inc. Schools can use the curriculum to fulfill the school-based goals of the Surgeon General's Call to Action to Prevent Skin Cancer.
"I was inspired to remove any barriers to schools having access to the curriculum by previous Surgeon General Dr. Boris Lushniak's impassioned presentation at the 4th Annual Conference on UV and Skin Cancer Prevention," explained Mary Buller, President of Klein Buendel.
Sunny Days Healthy Ways provides an average of 15 lessons per grade, that teachers can tailor to their timeframe and needs. Prepared lesson plans, student activity sheets, storybooks, learning objectives, and common core standards minimize prep time and make teaching students about sun safety easy. Project-based learning and technology connections make it fun.
Skin cancer is the most common cancer in the U.S. and is increasing at an alarming rate. Even though skin cancer occurs mainly in adults, much of the damage was likely done during childhood. Long periods of unprotected sun exposure and severe sunburning as a child can lead to skin cancer and eye damage later in life. Good health habits started in childhood are more likely to last a lifetime.
Sunny Days Healthy Ways was first created and evaluated with research grants from the National Cancer Institute (CA62968 & CA23074) and the Arizona Disease Control Research Commission (9403). To access the free curriculum, visit the Sunny Days Healthy Ways website at https://www.sdhw.info/.