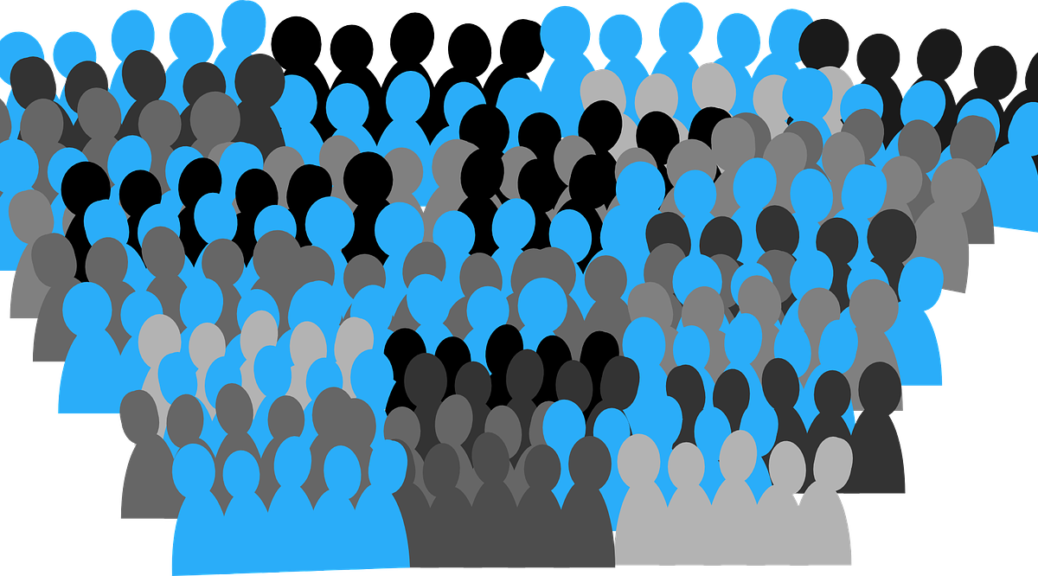 Using Panel Vendors to Recruit Research Participants
It has become more common to recruit research study participants through online panel vendors, such as GfK or Qualtrics. In a publication made available recently in PubMed Central from Evaluation and the Health Professions, Dr. Meme Wang-Schweig from the Prevention Research Center at the Pacific Institute for Research and Evaluation (PIRE) and her coauthors (including Dr. David Buller from Klein Buendel), report on the use of panel vendors for recruiting research participants into a randomized controlled trial. The research study was testing an online, family-based alcohol prevention program for parents and older teens, called Smart Choices 4 Teens.
Panel vendors are hired to recruit and match potential research participants to a target population for data collection. Most panel vendors use non-probability sampling which does not involve random selection. People opt in to participate. The vendors advertise for panelists using website banner ads, emails, direct mail, etc. Panelists are paid but may also enjoy contributing their opinions to a research study. Panel vendors can recruit a potential research sample quickly.
Dr. Wang-Schweig's paper endeavors to answer two methodological questions: (1) how well do panel vendors provide a sample of families to participate in a trial who meet specific inclusion criteria, and (2) how well do panel vendors provide a sample of families to participate in a trial who reflect the make-up of the general population? Using the Smart Choice 4 Teens project's experience as a real-world example, the authors describe the process of working with panel vendors, the sample's match to the intended target population, and the additional screening they employed to ensure the quality of the sample. Several recommendations are made for other research teams looking to use panel vendors to recruit study participants.
Smart Choice 4 Teens was supported by a grant from the National Institute on Alcohol Abuse and Alcoholism (AA020977; Dr. Brenda Miller, PIRE, Principal Investigator). Dr. Wang-Schweig's coauthors for this publication included Dr. Brenda Miller, Dr. Hilary Byrnes, Dr. Beth Bourdeau, and Ms. Veronica Rogers from PIRE; and Dr. David Buller from Klein Buendel.