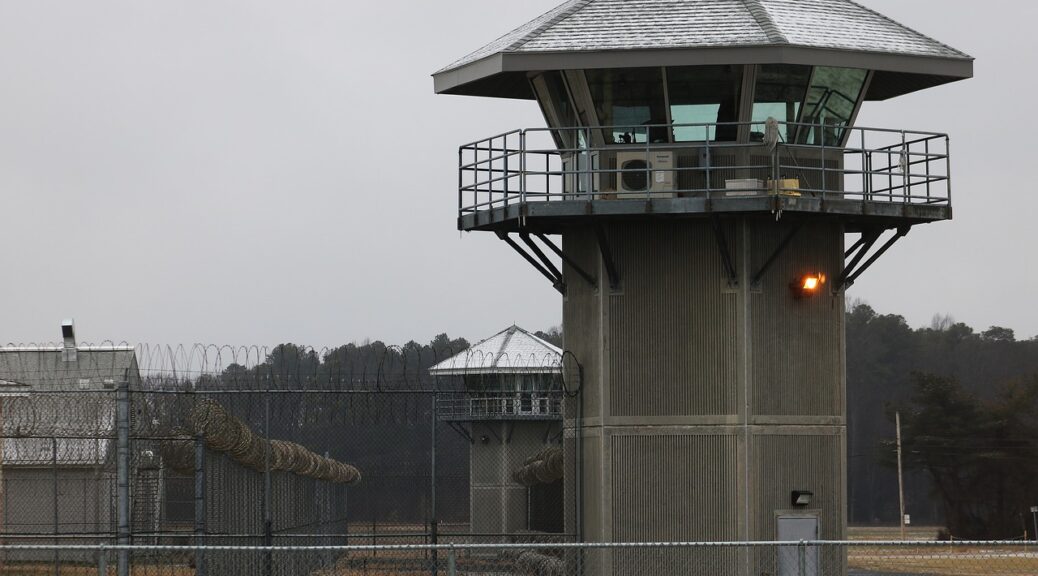 Working with Advisory Boards for Research in Prisons
Susan Loeb, PhD, RN, FGSA, FAAN, from the Penn State College of Nursing presented research conducted in collaboration with Klein Buendel Senior Scientist, Valerie Myers, PhD, at the 33rd Annual (Virtual) Scientific Sessions of the Eastern Nursing Research Society on March 25 and 26, 2021. This year's conference theme was Generating Nursing Science to Meet the Needs of a Diverse Society. Dr. Loeb's poster was entitled, "Planning, Maximizing, and Sustaining Advisory Boards to Promote Equitable Care for Diverse Populations."  
The poster reported the exploration of effective ways to partner with Advisory Boards to promote successful entrée into prisons to (1) conduct and execute study aims; (2) enhance credibility, relevance, and translation of research; and (3) promote equitable health and health care for diverse populations. The specific study utilizing Advisory Boards was designed to engage carefully vetted men and women who are incarcerated to assist in caring for their older or sicker peers, and provide them with consistent high quality peer caregiving training. Trained peers contribute to a pressing health care need in our nation's prisons.
In order to maximize Advisory Board effectiveness, the research team:
Reflected on past experiences and considered key stakeholders engaged on Advisory Boards across four previous NIH-funded studies in this area of research;
Deliberated on what worked well and challenges encountered;
Identified enthusiastic leaders and staff at prior research location with a focus on broadening the array of disciplines represented;
Bolstered representation of people who were previously incarcerated; and
Appraised budgetary capacity.
As a result, Advisory Board meetings were shortened and focused, representation by Departments of Corrections was expanded, relationship building and networking opportunities were achieved, virtual events reduced budgetary and logistical burdens associated, and cost savings allowed for more frequent Advisory Board engagement.
Building commitment of representative Advisory Boards facilitates access to hard-to-reach and often overlooked research populations. Advisory boards of invested and representative stakeholders are key to generating nursing science that addresses health needs and promotes health equity for people living in prison.
The research presented was funded by the following SBIR/STTR grants to Klein Buendel from the National Institute on Aging at the National Institutes of Health (AG049570; AG049570; AG057239; AG057239; Dr. Susan Loeb and Dr. Valerie Myers, Multiple Principal Investigators). Collaborators on this poster also included Dr. Erin Kitt-Lewis, Sherif Olanrewaju, and Katherine Fiochetta from Penn State University; and Jeannyfer Reither and Savanna Olivas from Klein Buendel.