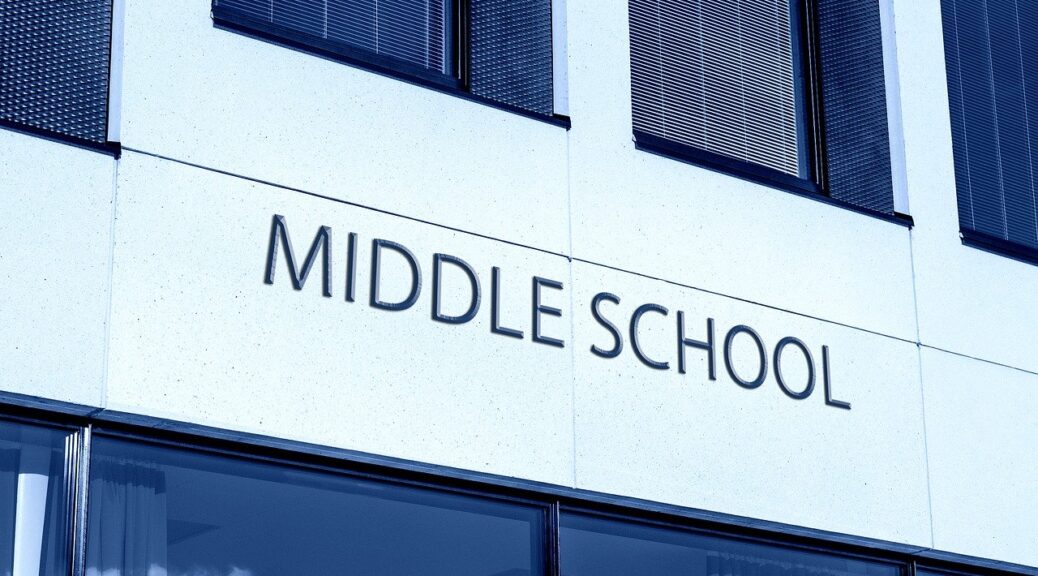 STAC-T: Formative Research Results
Formative research, such as target population focus groups and usability testing, is essential for the design and development of interactive technology-based programs. Usability testing results of a brief web-based middle school bystander bullying prevention program, STAC-T, were published recently in JMIR Formative Research. The research team was led by Dr. Aida Midgett from Boise State University. Key collaborators included Dr. Diana Doumas from Boise State University and Dr. Valerie Myers, formerly from Klein Buendel.
STAC-T translates four strategies to train bystanders to effectively intervene to reduce bullying into a time- and cost-effective web-based program for middle school students and staff. The four strategies are: "Stealing the show," "Turning it over," "Accompanying others," and "Coaching compassion."
The main purpose of the formative research was to assess the usability and acceptability of a STAC-T prototype in advance of full-scale development. Other aims included understanding school needs and barriers to program implementation, and assessing differences in usability between middle school staff and students.
Sixteen participants from three middle schools in rural, low-income communities completed STAC-T usability testing and a qualitative interview. The publication describes the usability testing methods and outcomes of data analyses, including ratings of prototype program satisfaction, acceptability, feasibility, needs, barriers, and recommendations for program adjustments. Overall, school staff and students reported satisfaction with the web-based program. They found it easy to use, acceptable, and feasible. The findings have encouraged the authors to pursue the full-scale development of the STAC-T web-based bullying prevention app for middle schools.
The STAC-T feasibility project was funded by a small business STTR grant to Klein Buendel from the National Institute on Minority Health and Health Disparities at the National Institutes of Health (MD014943; Dr. Aida Midgett, Principal Investigator). The STAC-T prototype was programmed by Klein Buendel's Creative Team.