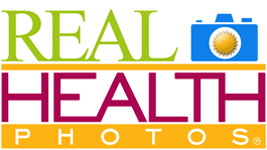 Real Health Photos – Yoga Awareness Month
September is National Yoga Awareness Month. Yoga is a mind and body practice with historical origins in ancient Indian philosophy. Like other meditative movement practices used for health purposes, various styles of yoga typically combine physical postures, breathing techniques, and meditation or relaxation.
According to the National Center for Complementary and Integrative Health at the National Institutes of Health, millions of Americans of all ages practice yoga each year. Many people who practice yoga do so to maintain their health and well-being, improve physical fitness, relieve stress, and enhance quality of life. They may also be addressing specific health conditions, such as back pain, neck pain, arthritis or anxiety.
KB's Real Health Photos stock photography enterprise includes thousands of images to help organizations visually illustrate people being physically active for better health. Real Health Photos images show diversity of gender, race, ethnicity, age, income level, and health condition.
Use Real Health Photos for improving the impact of health campaigns for all kinds of people, including people practicing yoga.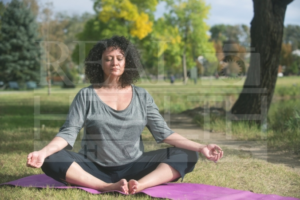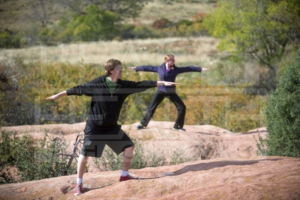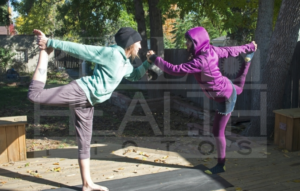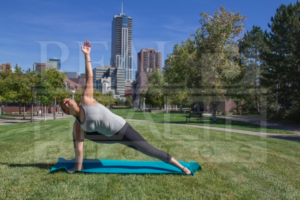 For more images, visit Real Health Photos.
Real Health Photos is a stock photography service owned and operated by KB. It was created and evaluated with a research grant (R44MD003338, Mary Buller, Principal Investigator) from the National Institute of Minority Health and Health Disparities at the National Institutes of Health. Real Health Photos is designed to capture the diversity of health through photography and promote the inclusion of all populations in health promotion materials and media.