Collaborator Spotlight:
Dr. Aida Midgett and Dr. Diana Doumas
Dr. Aida Midgett and Dr. Diana Doumas, both from Boise State University, currently collaborate with KB Senior Scientist, Dr. Valerie Myers, on the STAC-T Project. STAC-T is a technology-delivered adaptation of a bullying intervention program for schools – STAC – that teaches students to act as "defenders" on behalf of targets of bullying. STAC stands for four bullying intervention strategies: "Stealing the Show," "Turning it Over," "Accompanying Others," and "Coaching Compassion."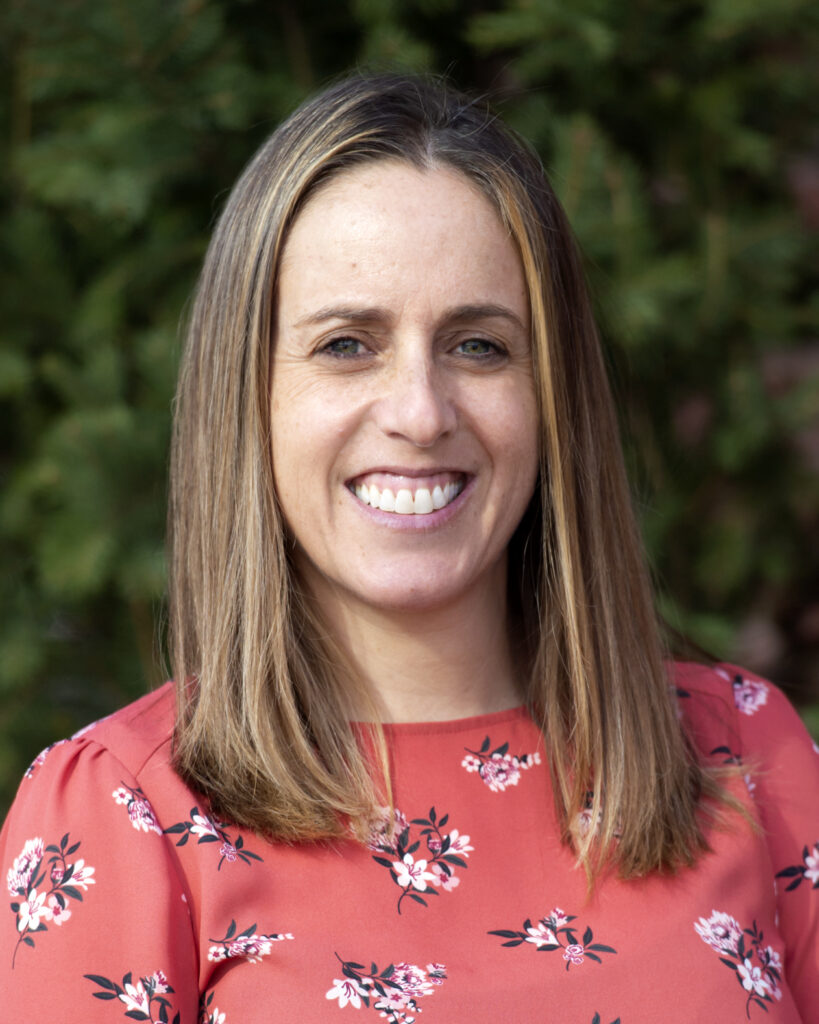 Dr. Aida Midgett is a Professor and Chair of the Department of Counselor Education. She obtained her doctoral degree in Educational Psychology/Counseling Psychology and her masters degree in Community Counseling from Northern Arizona University. Her professional background includes behavioral health and school-based research, training counselor education students, and evaluating service-learning projects related to multicultural training. Dr. Midgett is a Licensed Professional Counselor. She has worked as a clinician in university, agency, and in-patient mental health hospital settings. Currently, her research focuses on evaluating the bystander bullying intervention program in K-12 settings.
---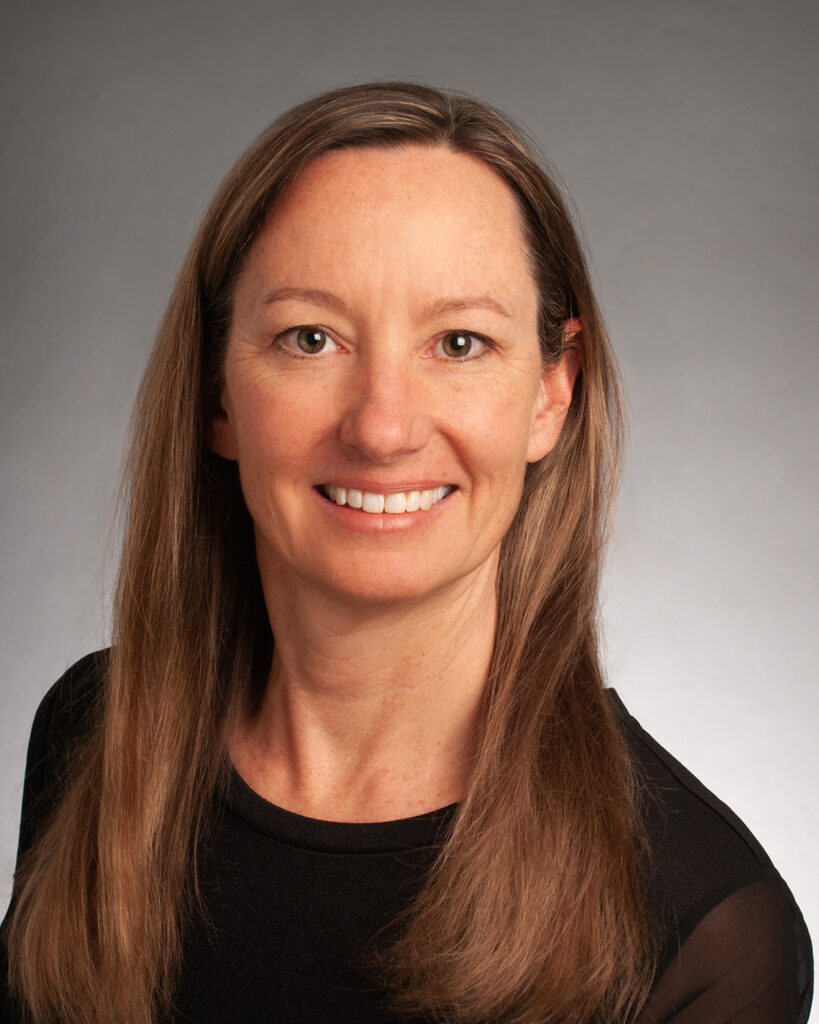 Dr. Diana Doumas is a Distinguished Professor and Director for the Institute for the Study of Behavioral Health and Addiction. She is a Licensed Professional Counselor and Licensed Psychologist in Idaho. She is a member of the American Counseling Association, the Association of Counselor Education and Supervision, and Research Society on Alcoholism. Her experience includes both individual and couples counseling for clients with substance abuse, depression, anxiety, and interpersonal concerns. She specializes in empirically-based interventions and cognitive-behavioral therapy. Her research interests include substance abuse prevention and intervention, with a focus on harm reduction and online interventions for high-risk college and high school students.
The STAC-T project is funded by a small business (STTR) grant to Klein Buendel from the National Institute on Minority Health and Health Disparities at the National Institutes of Health (MD014943; Dr. Aida Midgett, Principal Investigator).