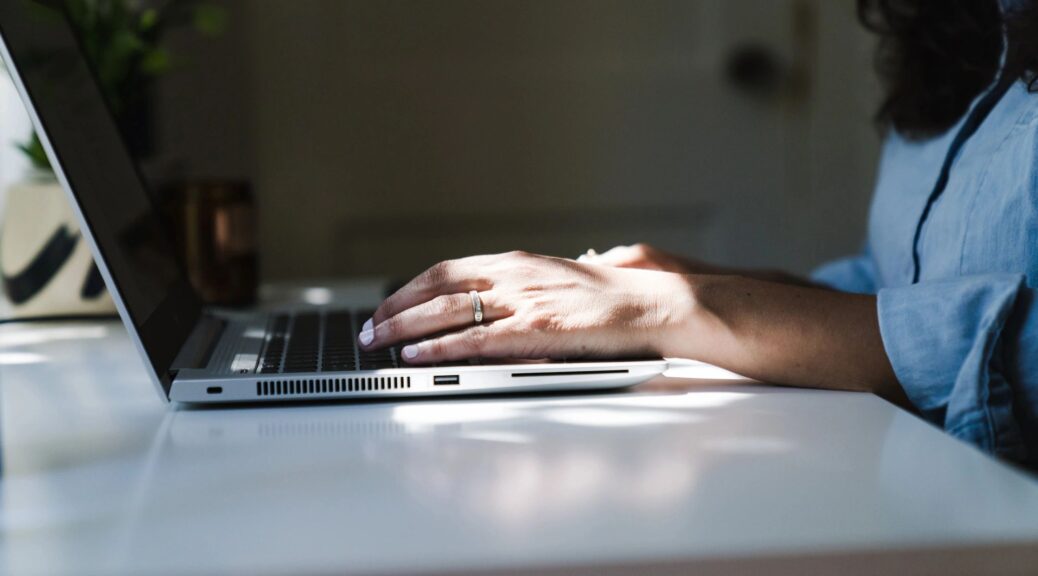 STAC Parent Module Pilot Study
Klein Buendel collaborator, Dr. Aida Midgett from Boise State University, presented formative research findings from her CTR-IN Pilot Grant at the Mountain West CTR-IN Annual Meeting in Las Vegas, Nevada, November 17-18, 2022. Mountain West CTR-IN connects research investigators to mentors, collaborators, and funding opportunities to improve the health and lives of people in mountain west communities, including through research projects funded by the National Institutes of Health. Ms. Mary Buller, President of Klein Buendel, is Dr. Aida's mentor for the CTR-IN Pilot Grant.
Dr. Midgett presented on the "Development, Acceptability, and Short-Term Outcomes of a Parent Module for Brief, Bullying Bystander Intervention for Middle School Students in Rural, Low-Income Communities." Her co-author was Dr. Diana Doumas from Boise State University. The project statistician was Ms. Laura Bond from Boise State University. The pilot study used a mixed-methods design to develop a 30-minute pre-recorded Parent Module as a companion training to a brief bullying prevention program for middle schools, called STAC. The study assessed the need, feasibility, acceptability, delivery format preference and immediate outcomes (e.g., knowledge, attitudes, self-efficacy, and behavioral intentions) of the Parent Module.
As background, the STAC bystander intervention is a 75-minute training that includes didactic and experiential components. It teaches middle school students to act as "defenders" on behalf of targets of bullying through utilizing four intervention strategies: (1) "Stealing the Show" – using humor or distraction to interrupt a bullying situation and remove the attention away from the target; (2) "Turning it Over" – identifying a trusted adult at school, reporting, and asking for help during a bullying incident; (3) "Accompanying Others" – befriending and/or providing support to a peer who was a target of bullying; and (4) "Coaching Compassion" – gently confronting the perpetrator and increasing empathy for the target.
Dr. Midgett reported that preliminary data with 23 parents in the pilot study demonstrated acceptability, relevance, and need and increases in immediate post-training outcomes including knowledge, confidence, self-efficacy, responsibility, and anti-bullying attitudes, as well as parents' behavioral intentions to support their adolescents to utilize the STAC strategies.
Another aim of Dr. Midgett's CTR-IN pilot grant is to provide data to support a STTR Fast Track proposal to develop and evaluate a web-based version of the Parent Module as a STAC companion training. The proposal will be submitted through Klein Buendel and the research plan will include a multi-site randomized trial in rural schools. Klein Buendel's Creative Team will program the web-based Parent Module.