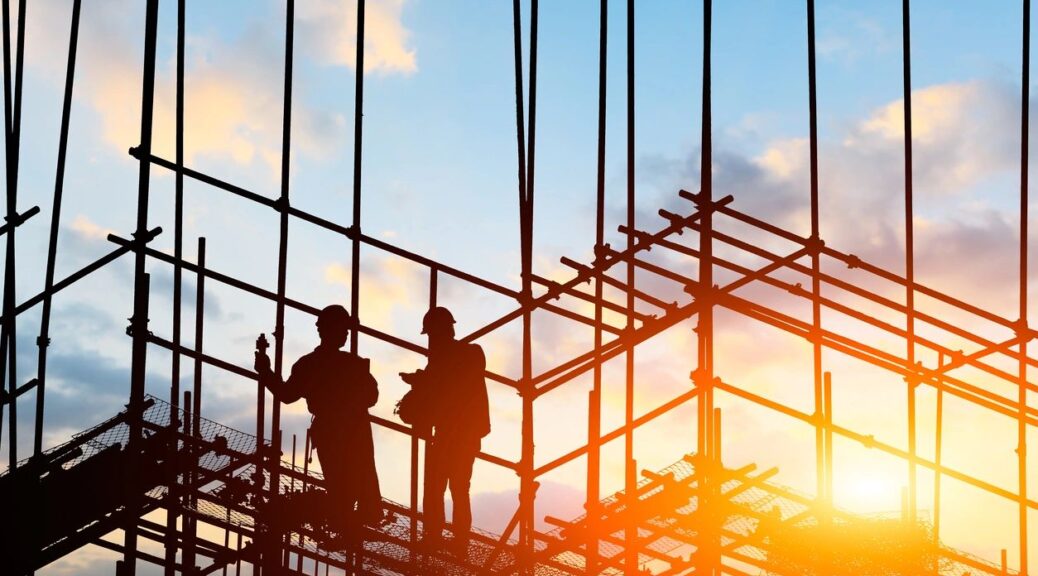 Adapting a Sun Safety Program for Low-Risk Outdoor Workers
Ultraviolet radiation (UV) from the sun is an occupational hazard that causes skin cancer. Outdoor workers are disproportionately Hispanic and African American (AA). Though risk for skin cancer is greater for non-Hispanic Whites, Hispanics and AAs are more likely to die from skin cancer as a result of delays in detection. Interviews (n=32) and an online survey (n=81) were conducted with a predominantly male, Hispanic, and AA sample of outdoor workers to inform the systematic adaptation of an existing evidence-based workplace sun safety program. The goal was to learn how to target messaging to underrepresented outdoor workers with darker skin types.
The interview sample was largely male (87%), Hispanic (78%), and AA (25%). Interviews were qualitatively reviewed to identify common themes. Most employees reported not getting sunburned while at work. Some reported skin darkening as a negative consequence. Sun protection is not a topic usually discussed with others but skin cancer is a concern. They reported engaging in sun protection, but not frequently wearing sunscreen. They were positive about receiving sun safety training at work and suggested it be combined with heat stroke prevention, which is a common training topic. The survey sample also was largely male (74%), Hispanic (25%), and AA (58%). Respondents reported an average of 2.66 sunburns in the past year, 85% occurring at work. They learned about sun protection most often from parents (46%), followed by employers (37%) and healthcare providers (37%). Only half (49%) reported being very confident they can practice sun safety. Limiting time outside during high UV (46%) and wearing sunscreen (35%) were the least used forms of sun protection reported. Participants in the interviews and survey listed avoiding sunburn, preventing skin darkening, and preventing heat stroke as benefits of sun safety training.
Overall, employees with darker skin types knew about UV protection and often put the knowledge into practice on the job. Motivation based on perceived risk for skin cancer and self-efficacy could be improved, especially with regard to sunscreen. Other appearance and health concerns, such as preventing heat illnesses in this period of climate-driven extreme heat events, may be highlighted to motivate sun protection among outdoor workers with darker skin types. Employers are an important source of sun safety information for these employees, since many do not talk about it with other people in their lives.
This formative research is supported by the National Cancer Institute of the National Institutes of Health under award number CA257778 (Mary Buller, Klein Buendel President, Principal Investigator). Collaborators from Klein Buendel include Dr. Barbara Walkosz, Ms. Julia Berteletti, and Ms. Irene Adjei.