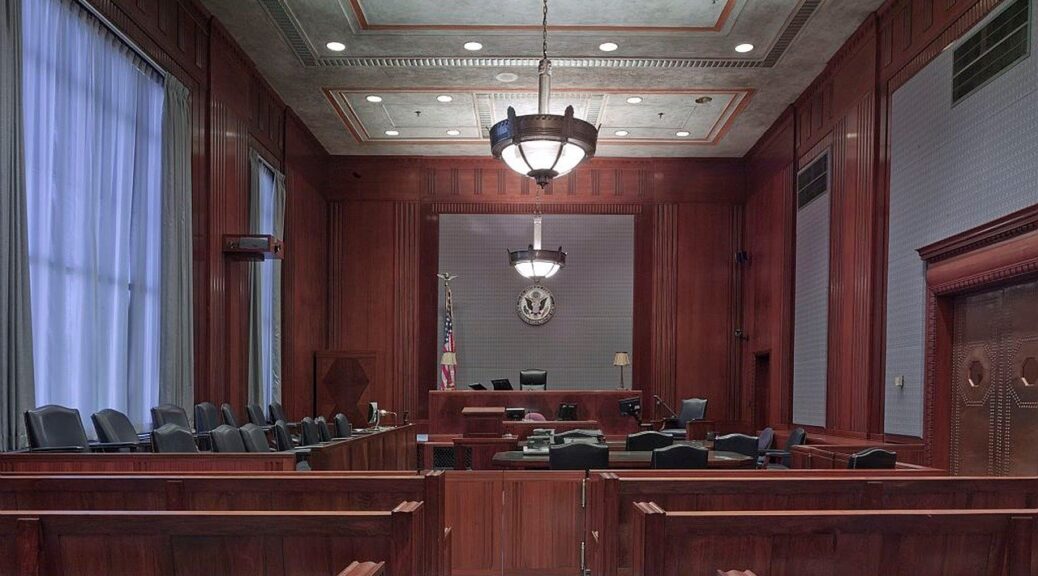 Adopting Policy to Eliminate Indoor Tanning
Dr. David Buller from Klein Buendel joined two other behavioral scientists to publish a Viewpoint in JAMA Dermatology in April calling on dermatologists and others to support legislative efforts and other policies in their local areas to help dramatically curtail indoor tanning in the United States. The other two authors were Dr. Carolyn Heckman from the Rutgers Cancer Institute of New Jersey and Dr. Jerod Stapleton from the University of Kentucky.
The Viewpoint describes policy and regulation as "among the most effective strategies for influencing health behaviors and public health." Indoor tanning restrictions in multiple states are helping to reduce skin cancer incidence and death. Achieving continued and additional restrictions will require concerted research, advocacy, and policy efforts to overcome remaining barriers to new laws and to close lingering gaps in existing laws.
In their editorial, the authors put out a Call to Action to dermatologists to increase their awareness of local indoor tanning laws, or lack thereof, and to educate their patients, legislators, school boards, local business groups, and others about the dangers of indoor tanning and the need for more restricted use, especially by minors.
The Viewpoint was published online in JAMA Dermatology on April 28, 2021.