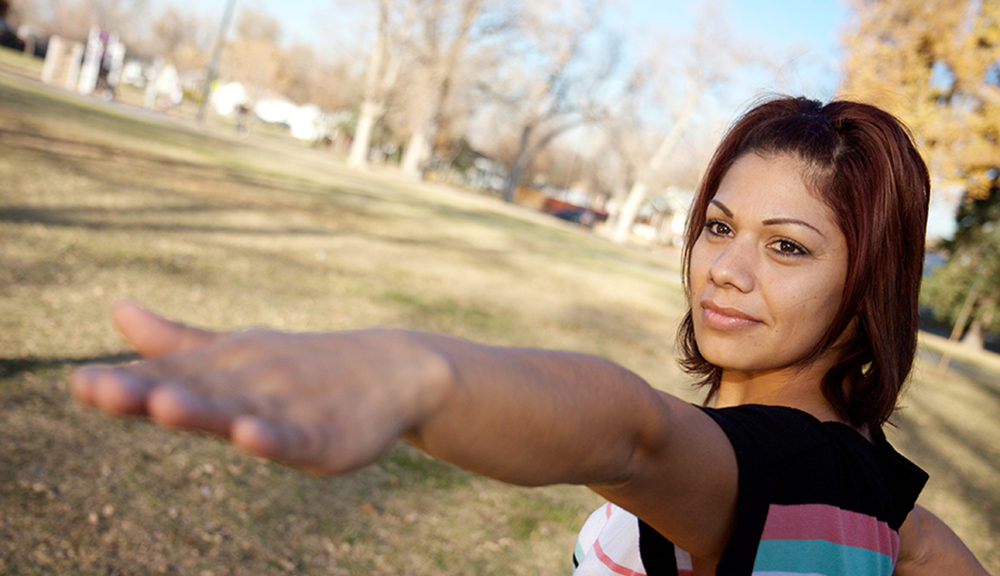 Melanoma Receptor Variation in a New Mexico Population
Dr. David Buller, KB Senior Scientist and Director of Research, is a co-author on a paper published recently in Cancer Epidemiology, Biomarkers & Prevention. The paper examines the Melanocortin 1 Receptor (MC1R) in a multicultural New Mexican population. MC1R is a risk factor for developing melanoma skin cancer because it contributes to skin pigmentation. The paper's lead author is Dr. Kirsten White from the University of New Mexico. Other co-authors are from the Memorial Sloan Kettering Cancer Center in New York, the University of Utah, and the University of New Mexico.
Specifically, single-nucleotide polymorphisms (SNPs) in MC1R and their association with race and ethnicity, skin type, and perceived cancer risk were evaluated by genotyping MC1R in 191 primary care clinic patients in Albuquerque, New Mexico. A full description of the methods, results, conclusions, and limitations of the research can be found in the publication.
Overall, the authors concluded that a specific variant of interest in MC1R may not be a risk factor for melanoma among New Mexican Hispanics, and that genetic risk cannot be inferred from Northern European populations directly to non-European populations.