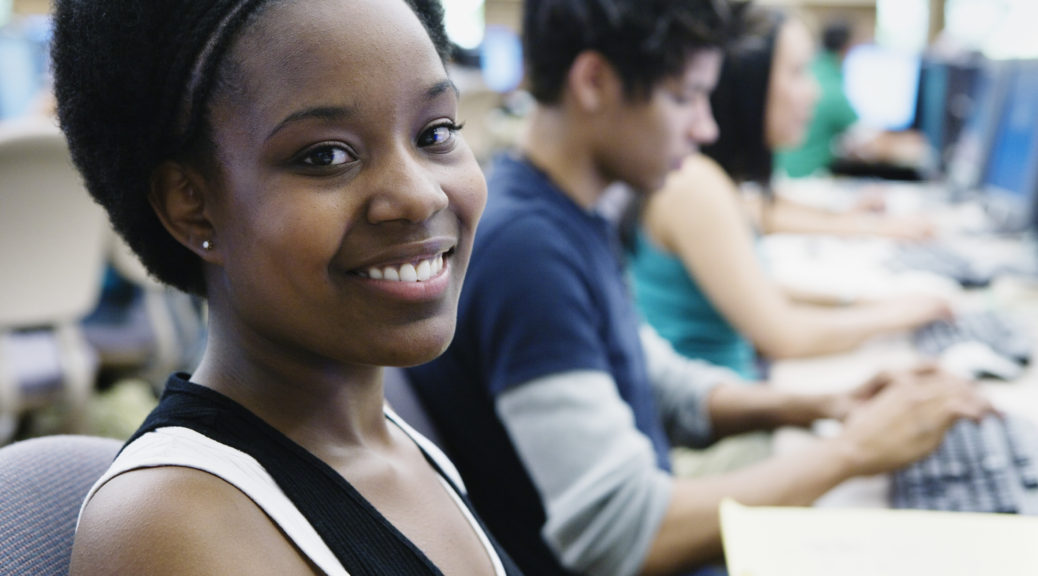 Pinpoint: A Pain Management Tool for Teens with Sickle Cell Disease
Klein Buendel (KB) Senior Scientist, Dr. Valerie Myers, is the Principal Investigator leading a new research project to improve a self-care and pain management tool for teens with Sickle Cell Disease (SCD). SCD is the most common inherited blood disorder in the U.S. It affects primarily African Americans and Hispanics. Approximately, 100,000 people in the U.S. suffer from SCD and serious, painful complications can have a significant impact on well-being and quality of life.
Using interactive technology accessible on computers, tablets, and smartphones, the Pinpoint app will combine education, healthy living tips, and tools for managing pain through at-home techniques like relaxation, self-reflection, and a better understanding of the different types of pain teens might experience (acute versus chronic pain).
In a Phase I project, an initial prototype of Pinpoint was developed and reviewed. It included a Pain Assessment Tool, vocabulary game, body scanner reflection, educational self-disclosure activity, and excerpts from the Hope and Destiny Jr. book authored by Hsu, Rodrigues, and Brandalise. Four healthcare providers were interviewed on the app's acceptability and potential function within the clinical practice. Sixteen teens participated in cognitive interviews, focus groups, and usability testing. The System Usability Scale (SUS; Bangor et al., 2011), a validated tool for assessing the usability and acceptability of technological products, served as the primary outcome. The preliminary SUS score well above average, suggesting a high level of acceptability and usability among users.
The full Pinpoint app being developed in the new Phase II study can be used in healthcare settings to reduce barriers in obtaining information from adolescents by using technology they are comfortable with and enjoy using, while also providing important pain data to healthcare teams and family that affect treatment options. By empowering teens with knowledge and enhanced communication skills, Pinpoint can help reduce emergency room visits and assist SCD teens to transition more successfully to adulthood with independence.
The Pinpoint project is being funded by the National Institute on Minority Health and Health Disparities at the National Institutes of Health (MD010746). It is being conducted in close partnership with the Hilton Publishing Company (HPC), the publisher of Hope & Destiny Jr., a leading book for teens on SCD management. Dr. Myers' research collaborators include Ms. Mary Buller from KB, Dr. Lewis Hsu from the University of Illinois, Mr. Allan Platt from Emory University in Georgia, Dr. Gary Cutter from Pythagorus, Inc. and the University of Alabama at Birmingham, and Dr. Hilton Hudson from HPC. KB's developers will design and program the Pinpoint app.