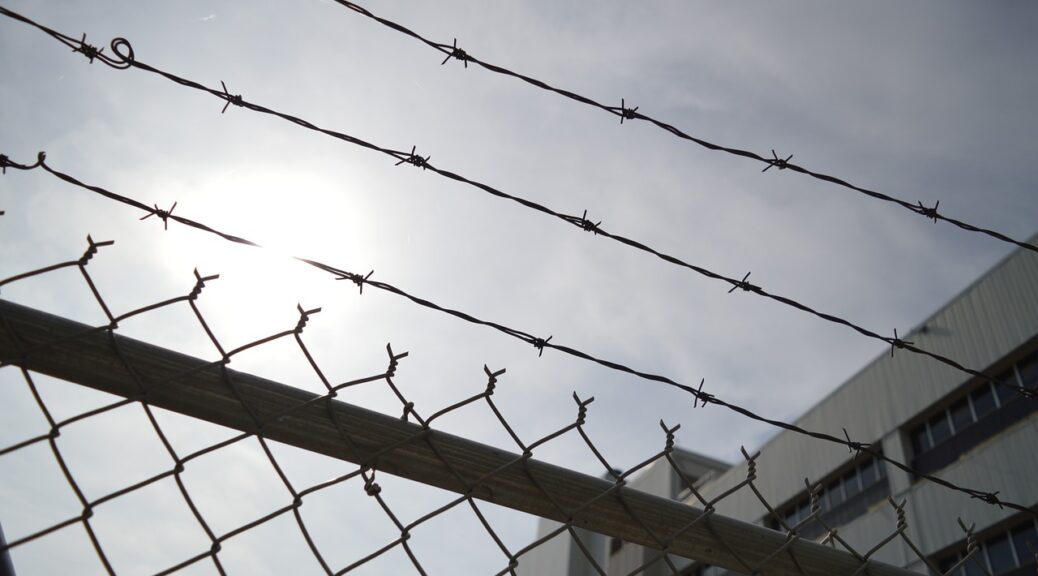 Computer-Based Training for Geriatric and End-of-Life Care in Prisons
In a recent publication in the Journal of Correctional Health Care, authors from Penn State University, Indiana University, King's College, and Klein Buendel share insights into the testing of a computer-based training for peer caregivers (PCs) in prisons to care for aged and dying prisoners.
As the aged and dying incarcerated population increases, so does the demand on corrections health care. In the publication, the research team describes their process of conducting focus groups and performing usability testing with PCs and corrections staff members who ultimately helped identify the priority training topics.
The focus groups, in consultation with an Expert Advisory Board, led to the creation of three prototype modules: Standard Precautions; Loss and Grief; and Role of the Inmate Caregiver in the Final Hours. Following the focus groups, face-to-face usability testing was conducted with PCs and staff who confirmed the contextual training relevance and feasibility of the computer-based training program.
The team concluded that the computer-based training, Inmates Care, provides evidence to complement nurse-led training within the corrections setting with a standardized e-training package. A full description of the methods, results, discussion, strength and limitations, and conclusions can be found in the publication.
This research was funded by a Phase I grant from the National Institute on Aging (AG057239). The project was led by Principal Investigator Dr. Susan Loeb from Penn State University and Co-Investigator Dr. Valerie Myers from Klein Buendel. Additional authors include Dr. Erin Kitt-Lewis from Penn State University, Tiffany Jerrod from Klein Buendel, Dr. Rachel Wion from Indiana University, and Dr. Julie Murphy from King's College.