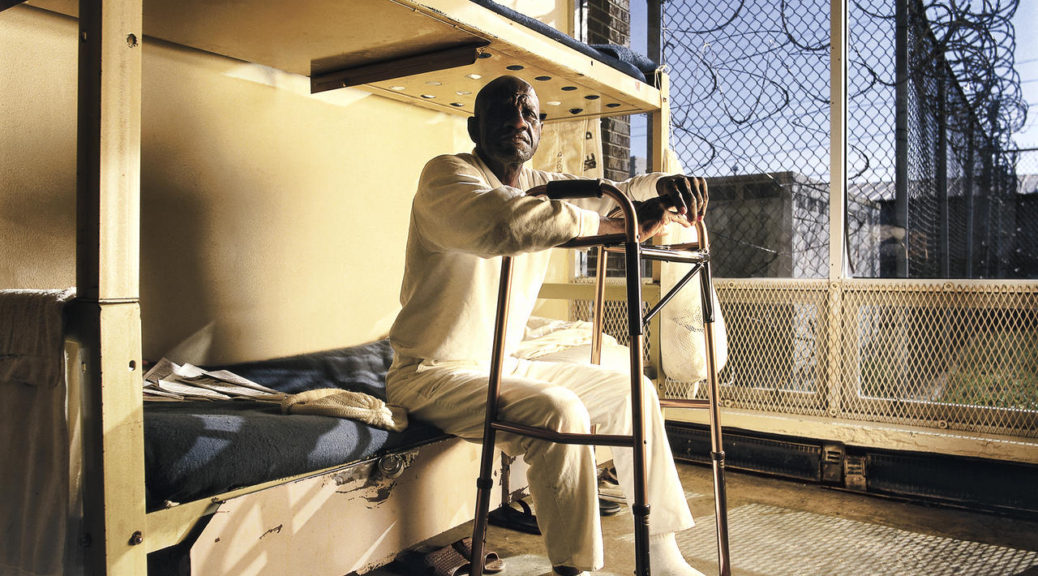 Evaluation of the ECAD-P Program for Prison Staff
There are nearly 2.3 million people incarcerated in U.S. prisons. Many grow old there and need end-of-life care. Geriatric and end-of-life care in Corrections is not as equitable as care in the free world. The results of a study led by researchers from Penn State University and Klein Buendel were published recently in the International Journal of Prisoner Health. The research team developed and evaluated the technological delivery of geriatric training for prison staff as a novel approach to improve care and reduce disparities among those who are most vulnerable during confinement.
Evaluation of the ECAD-P computer-based learning program occurred at seven sites, including six state prisons and one prison healthcare vendor. A total of 241 staff were recruited and 173 completed posttesting. The outcomes were (a) knowledge acquisition regarding care for aging and dying incarcerated persons, and (b) attitudes, motivations and values for providing geriatric and end-of-life care. Staff improved their knowledge and affective indicators after receiving the training. ECAD-P was determined to be acceptable, feasible, and usable in Corrections.
Correctional settings face increasing pressures to better address the healthcare and management needs of aged, chronically ill, and dying incarcerated persons. ECAD-P may contribute to better preparation of Corrections staff to effectively care for these populations.
This research was funded by a Small Business Technology Transfer grant to Klein Buendel from the National Institute on Aging at the National Institutes of Health (AG049570; Dr. Susan Loeb and Dr. Valerie Myers, Multiple Principal Investigators). The authors of this publication are Dr. Valerie Myers, formerly of Klein Buendel; Dr. Susan Loeb and Dr. Erin Kitt-Lewis from the Ross and Carol Nese College of Nursing at The Pennsylvania State University; and Tiffany Jerrod, formerly of Klein Buendel.