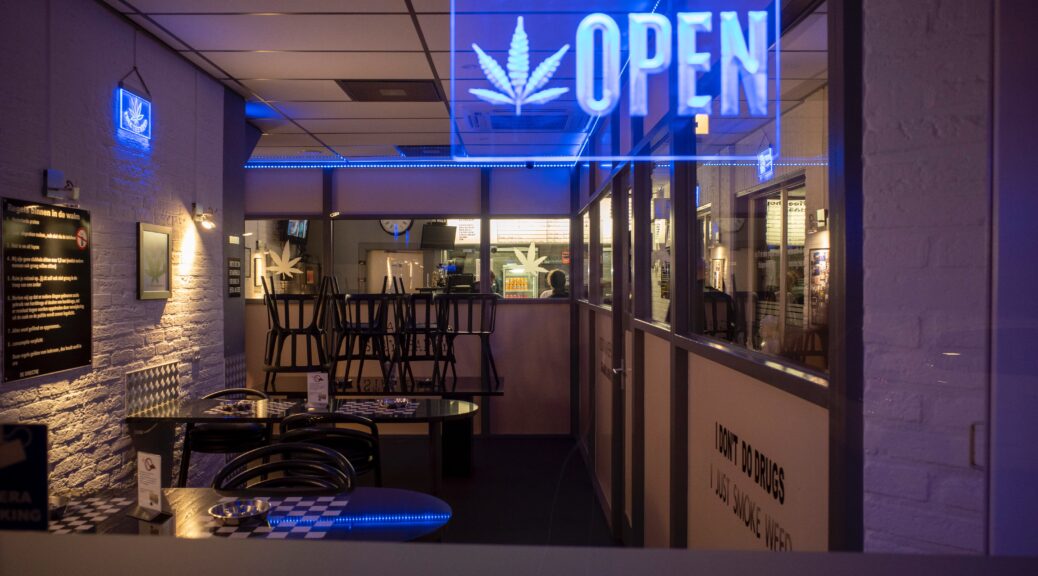 Effects of an Online Responsible Vendor Training for Recreational Marijuana Stores
The Train To Tend® responsible marijuana vendor (RMV) training research team recently published results from online RMV training on responsible sales for recreational marijuana store personnel as an abstract for the Annals of Behavioral Medicine. The Train To Tend research team is led by Dr. David Buller from Klein Buendel who would have presented the findings at the 41st Annual Meeting and Scientific Sessions of the Society of Behavioral Medicine in San Francisco, had the conference been held as planned.
Recreational marijuana regulations have been designed, in part, to ensure that cannabis products are sold only to adults over the age of 21 who provide state-approved identification (ID). The Train to Tend online RMV training was developed with input from state regulators and recreational marijuana store personnel to train store staff. The training consists of five modules with interactive learning elements that cover state laws, ID checking, health effects of marijuana, driving under the influence, refusal of sales to intoxicated customers, and store processes, such as product labeling and tracking.
A sample of 175 recreational marijuana stores in Colorado and Washington were selected for a randomized controlled trial with sales to pseudo-underage customers. Of the 175 stores, 75 were assigned to the control condition (usual and customary training) and the remaining 100 were given the online RMV training. At baseline, sales of marijuana to pseudo-underage buyers were refused at 93% of 349 visits to stores across the two states. After adjusting for store characteristics, there was no difference in change in refusal rates between treatment groups from baseline, to a 3-month posttest, or a 9-month posttest. For the intervention stores, training uptake was not related to refusal rate and nearly all recreational cannabis stores refused sales to young patrons who failed to produce appropriate ID.
This research was funded by a grant from the National Institute on Drug Abuse at the National Institutes of Health (DA038933; Dr. David Buller, Principal Investigator). Co-authors include Dr. Robert Saltz from the Prevention Research Center at the Pacific Institute for Research and Evaluation; Dr. Gary Cutter from the University of Alabama, Birmingham; and Dr. Gill Woodall, Andrew Grayson, Mary Buller, Sierra Svendsen, and Lucia Liu from Klein Buendel.