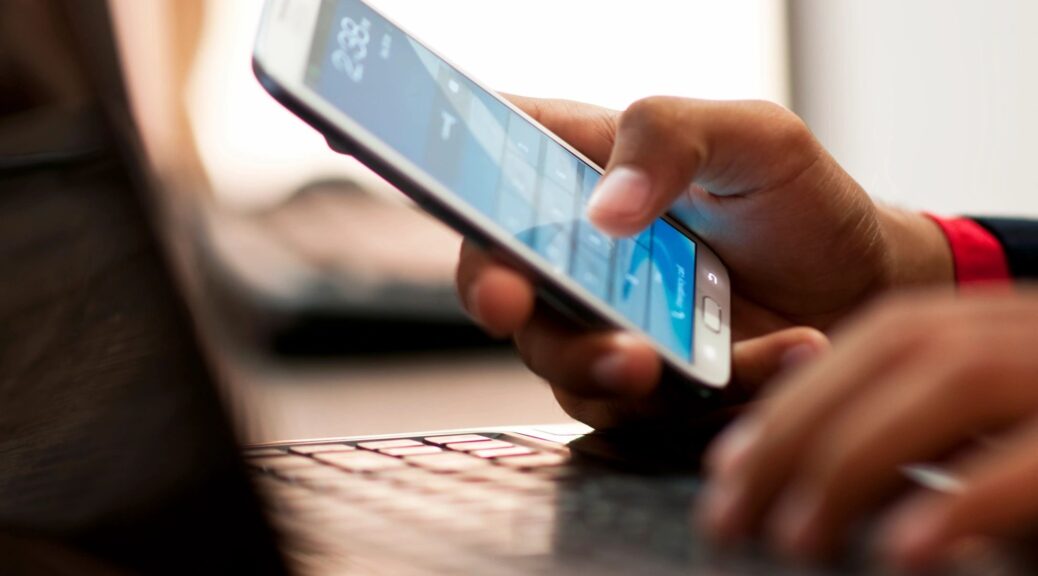 Promoting Social Distancing and COVID-19 Vaccination in a Social Media Feed for Mothers
The Health Chat team from Klein Buendel, the University of Connecticut, Colorado State University, and East Tennessee State University has published findings from a health communication study in the journal JMIR Infodemiology. The purpose of the study was to examine how the source of health information shared via a Facebook social media feed might impact behavioral intentions related to practicing social distancing or accepting COVID-19 vaccination. The Facebook group participants were mothers of adolescent daughters. The social media feed varied the source of information in posts on four topics: social distancing, COVID-19 vaccines, digital and media literacy, and family communication about COVID-19. The information sources were government agencies, near-peer parents, and news media.
In summary, 303 mothers with adolescent daughters from a previous study testing a social media campaign on indoor tanning were recruited in January 2021 and enrolled in a randomized single-factor design (government agencies vs. near-peer parents vs. news media) evaluating the 9-week Facebook feed with four assessments at baseline and 3-week, 6-week, and 9-week follow-ups. Mothers received one social media post each day (Monday-Friday) in three randomly assigned Facebook private groups, covering all four topics plus one additional post on a positive non-pandemic topic to promote engagement. Posts in the three groups had the same messages but differed by links to information from government agencies, near-peer parents, or news media in the post. Views, reactions, and comments related to each post were counted to measure engagement with the messages. Mothers reported on social distancing and vaccine intentions for themselves and their daughters at the four assessment points.
Research methods and analyses are detailed in the JMIR Infodemiology paper. Nearly all mothers (98%) remained in the Facebook private groups throughout the 9-week trial period, and assessment completion rates were high. Analysis showed that social distancing behavior by mothers and daughters decreased over time but vaccine intentions increased. Decrease in social distancing by daughters was greater in the near-peer source group and lesser in the government agency group. The higher perceived credibility of the assigned information source increased social distancing and vaccine intentions. Mothers' intentions to vaccinate themselves may have increased when they considered the near-peer source to be not credible. According to the authors, decreasing case counts, relaxation of government restrictions, and vaccine distribution during the study may explain the decreased social distancing and increased vaccine intentions.
This research was funded by a grant and supplement from the National Cancer Institute (CA192652). Dr. David Buller from Klein Buendel and Dr. Sherry Pagoto from the University of Connecticut were the project's Multiple Principal Investigators. Additional authors on this publication include Joseph Divito from the University of Connecticut; Dr. Kim Henry from Colorado State University; Dr. Katie Baker and Dr. Joel Hillhouse from East Tennessee State University; and Dr. Barbara Walkosz, Dr. Gill Woodall, Julia Berteletti, and Alishia Kinsey from Klein Buendel.