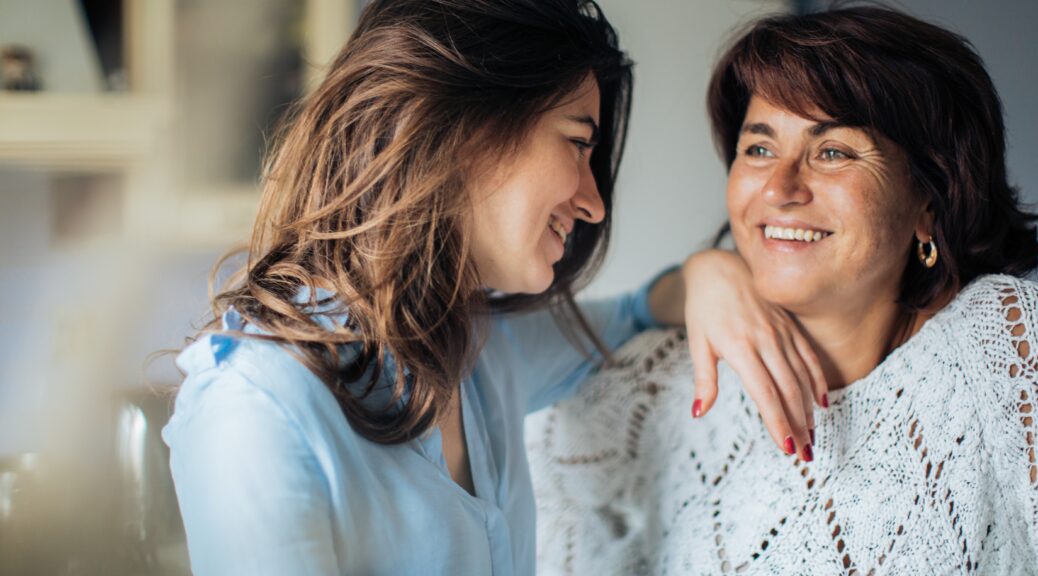 Long-term Effects of a Social Media Campaign for Mothers to Prevent Indoor Tanning by Teens in a Randomized Trial
Indoor tanning (IT) increases risk of developing melanoma, yet IT remains popular with some teen girls. Mothers can influence IT initiation. Dr. David Buller, Director of Research at Klein Buendel, presented long-term effects of a social media intervention for indoor tanning at the 42nd Annual (Virtual) Meeting & Scientific Sessions of the Society of Behavioral Medicine, April 12-16, 2021.
Several states require parents to consent or accompany minor children using IT facilities. Health Chat, a social media campaign was tested that aimed to reduce mothers' permissiveness for their teen daughters to indoor tan, decrease mothers' and daughters' IT behavior, and increase mothers' support for bans on IT by minors. A sample of mothers (n=869) with daughters aged 14-17 in 34 states without bans on IT by minors were enrolled in a 12-month randomized trial.
All mothers received a campaign on adolescent health in Facebook private groups containing posts on a variety of health topics (for example, substance abuse or mental health) and mother-daughter communication. In the intervention group, the campaign included posts about preventing IT, whereas in the control group, it included posts about preventing prescription drug misuse. Long-term effects were assessed by comparing mothers' responses at baseline to responses at 18-months post-randomization. Measures assessed permissiveness for daughters to indoor tan, self-efficacy for refusing permission for IT, communication with daughters about avoiding IT, attitudes and intentions toward IT, IT behavior, and support for state bans on IT by minors. The daughters (n=469) only completed baseline and follow-up assessments.
At the 18-month follow-up, intervention-group mothers were less permissive of IT by daughters, reported more communication with daughters about avoiding IT, had greater self-efficacy to refuse daughter's request for IT, expressed less positive attitudes toward IT, had lower intentions to indoor tan, and were more supportive of bans on IT by minors under age 18 than control-group mothers. At 18-months, daughters in the intervention group had less positive attitudes toward IT than in the control group.
Social media may be an effective channel to convince mothers to withhold permission for IT by daughters and thus reduce IT by minors in states requiring parental permission provided IT facility operators request this permission. Increased support among mothers for bans on IT might facilitate efforts to place more restrictions on IT.
This research project is funded by a grant and supplement from the National Cancer Institute (CA192652; Dr. David Buller and Dr. Sherry Pagoto, Multiple Principal Investigators). Collaborators on the conference presentation include Dr. Sherry Pagoto and Jessica Bibeau from the University of Connecticut; Dr. Katie Baker and Dr. Joel Hillhouse from East Tennessee State University; Dr. Kimberly Henry from Colorado State University; and Dr. Barbara Walkosz and Julia Berteletti from Klein Buendel.