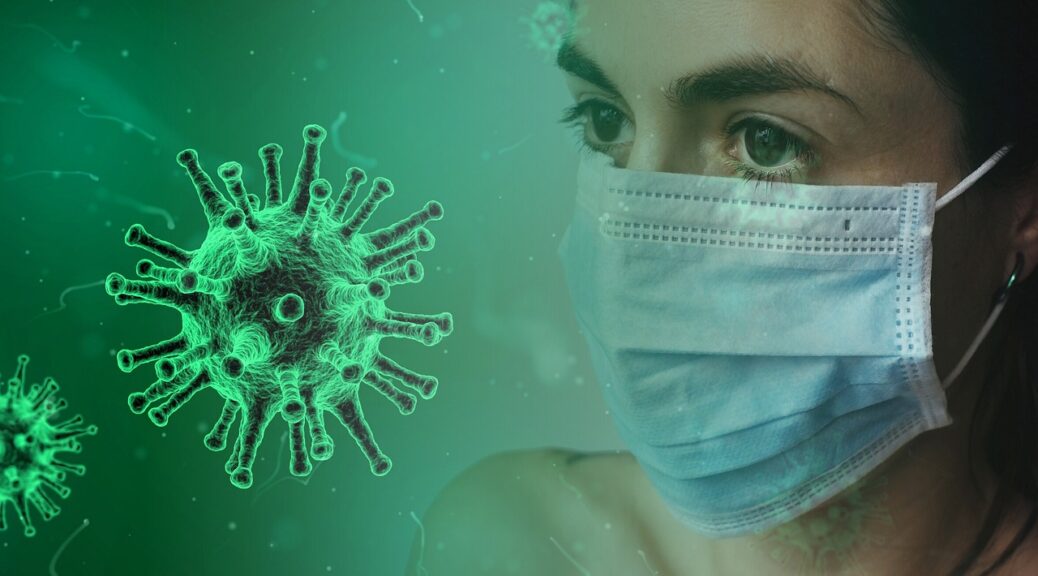 Responding to COVID-19 Misinformation in a Social Media Feed
Social media play a large role in disseminating news on COVID-19 but they also have spread misinformation. Strategies have been suggested for correcting misinformation from fact-checking to digital and media literacy. Dr. David Buller, Director of Research at Klein Buendel, is studying an approach to responding to misinformation in a social media feed on COVID-19 and the reactions of participants to responses. He gave a presentation on the research at the University of Connecticut's virtual mHealth Conference, May 13-14, 2021.
A total of 303 mothers with adolescent daughters who had previously participated in a social media campaign on indoor tanning were recruited in January 2021 and enrolled in a single-factor design comparing information sources in a 9-week Facebook feed (government agencies v. near-peer parents v. news media) with four assessments (baseline, 3 weeks, 6 weeks, and 9 weeks). The social media feed addressed non-pharmaceutical interventions such as social distancing, COVID-19 vaccination, digital and media literacy skills, and family communication about COVID-19. A community manager scheduled posts (5 per week), monitored reactions and comments, and responded to mothers' comments that conveyed misinformation within 24 hours following a pre-established protocol. Misinformed comments were defined as being in opposition to recommendations of scientific authorities.
Of the 135 posts total (45 per group), 13% received comments containing misinformation (54 comments) and the community manager responded to 48 of the misinformed comments. Mothers posted the most misinformation in the near-peer parent group (27 comments); those in government agency group (17 comments) and news media groups (10 comments) posted less misinformation. Most comments with misinformation were in response to vaccination posts. The community manager's responses to misinformation acknowledged mothers' comments and then stated facts (such as efficacy and safety of vaccines) and cited evidence-based sources (such as the CDC) to refute the misinformation. The community manager also validated mothers' concerns and confusion, if expressed in these posts, and occasionally stated personal experience or asked a follow-up question to promote dialogue. After responses were posted, ten original posters commented again and three reacted to the reply with "like/love". Also, at times, other moms commented, reacted, or sent a private direct message related to response to misinformation.
Feeds on COVID-19 vaccines and non-pharmaceutical interventions can attract misinformation from individuals following them. Response strategies did not appear to generate a debate with mothers who posted misinformation, possibly because it conveyed an understanding of their positions or acknowledged their uncertainty or confusion rather than confronted them. Responses seemed to garner some supportive reactions from other mothers for the community manager, perhaps because the response made them feel supported to express their disagreement with the misinformation. These reactions could serve to reinforce the correction of misinformation for other followers of the social media feed.
This research is funded by a grant and supplement from the National Cancer Institute (CA192652; Dr. David Buller and Dr. Sherry Pagoto, Multiple Principal Investigators). Collaborating authors include Dr. Sherry Pagoto and Joseph Divito from the University of Connecticut; and Dr. Barbara Walkosz, Dr. Gill Woodall, Julia Berteletti, and Alishia Kinsey from Klein Buendel.