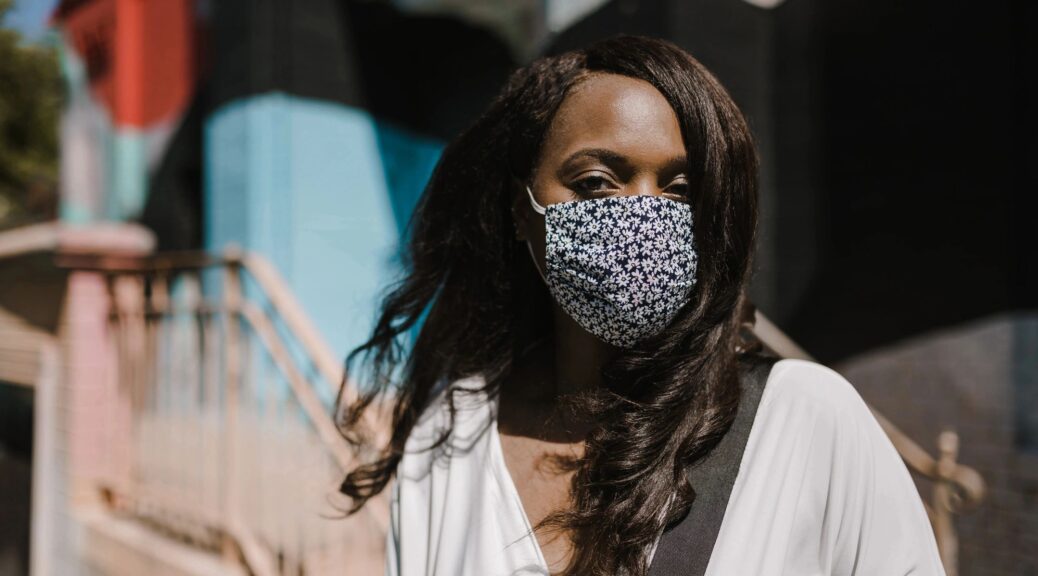 Promoting Social Distancing and COVID-19 Vaccine Intentions
Dr. David Buller, Klein Buendel's Director of Research, presented findings from a supplemental campaign to the Health Chat social media intervention for mothers and their teenage daughters at the 72nd Annual Conference of the International Communication Association in Paris, France, May 26-30, 2022.
The COVID-19 pandemic is the most severe public health crisis in the past 100 years. To control the pandemic, the Centers for Disease Control and Prevention (CDC) advised Americans to practice non-pharmaceutical interventions (social distancing) and federal and state governments mounted an unprecedented biomedical endeavor to develop and distribute vaccines and boosters.
Social media is playing a large role in disseminating information on the COVID-19 pandemic, but it is also being used to spread misinformation that affects prevention measures such as social distancing and vaccine acceptance.
A sample of 303 mothers of teen daughters were enrolled in a 3 (information source) x 4 (assessment period) randomized factorial trial from January to March 2021 to evaluate effects of information sources in a social media campaign addressing non-pharmaceutical interventions (social distancing), COVID-19 vaccinations, media literacy, and mother-daughter communication about COVID-19. Mothers received the 9-week campaign in one of three Facebook private groups in which posts contained information and links to government agencies, near-peer parents, or news media.
Mothers reported social distancing behavior and COVID-19 vaccine intentions for self and daughter in baseline and 3-, 6-, and 9-weeks post-randomization assessments.
In intent-to-treat analyses, social distancing behavior by mothers and daughters decreased over time but vaccine intentions increased. The decrease in social distancing by daughters was greater in the near-peer source group and lesser in the government source group. Higher perceived credibility of assigned information source increased social distancing and vaccine intentions. Decreasing case counts, relaxation of government restrictions, and vaccine distribution during the study may explain the decreased social distancing and increased vaccine intentions.
Campaign planners may be more effective when selecting information sources that audiences consider credible when promoting COVID-19 prevention as no source was more credible in general.
This research was funded by a grant and supplement from the National Cancer Institute (CA192652; Dr. David Buller and Dr. Sherry Pagoto, Multiple Principal Investigators). Authors on this presentation include Dr. Sherry Pagoto, Joseph Divito, Christie Idiong, and Haley Troy from the University of Connecticut; Dr. Kim Henry from Colorado State University; Dr. Katie Baker and Dr. Joel Hillhouse from East Tennessee State University; and Dr. David Buller, Dr. Barbara Walkosz, Dr. Gill Woodall, Julia Berteletti, and Alishia Kinsey from Klein Buendel.