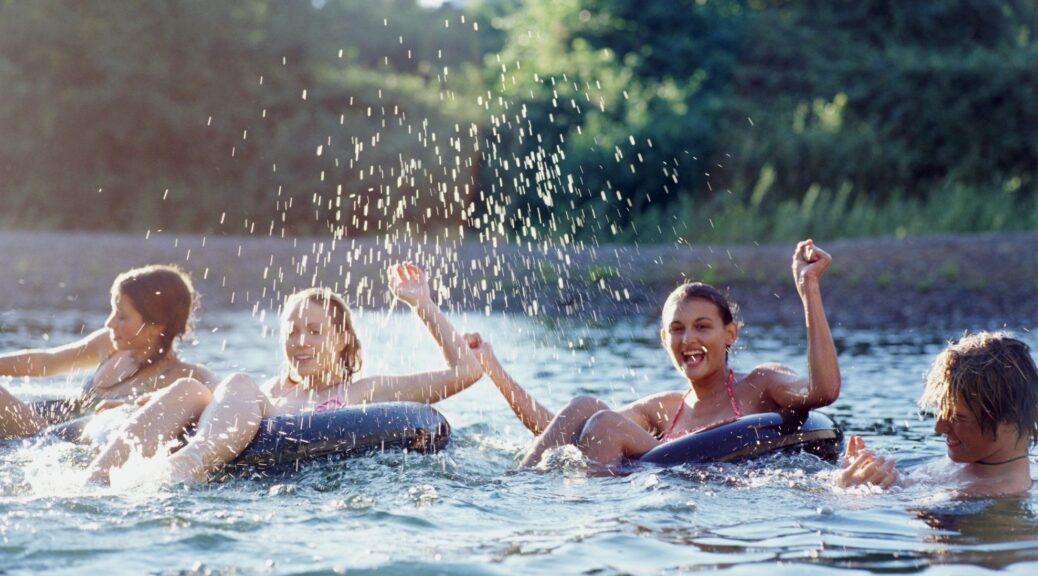 A collaborative research team from the University of Oregon, Rhode Island Hospital and its parent organization Lifespan Health Systems, and Klein Buendel has launched a new research project to develop and evaluate the impact of an emotion regulation program for adolescents. iTRAC will be a web-based program for "Talking about Risk and Adolescent Choices" to prevent risky sexual behavior and negative sexual health outcomes through emotion regulation strategies. The original TRAC program was developed and evaluated in multiple previous studies (MH078750, NR011906, and HD089979) by Dr. Christopher Houck from Lifespan and his team.
In the new study, the original TRAC will be enhanced for emotion regulation, programmed as a web-based app (iTRAC) and assessed for acceptability by adolescents ages 12 to 14. The investigators will then conduct a randomized controlled trial examining the efficacy of the completed iTRAC intervention relative to a waitlist control among 120 adolescents. The study will examine the efficacy of iTRAC relative to a waitlist control in enhancing theoretically important emotional competencies, such as emotion regulation, emotion recognition, and distress tolerance that mediate risk as measured by self-report, performance measures, and parent report.
The investigators hypothesize that: (1) iTRAC will receive positive adolescent ratings during acceptability testing for ease of use, enjoyment, and usefulness of content; (2) participants in iTRAC will report greater self-efficacy for sexual risk prevention skills over 6-month follow-up than comparison participants; and (3) youth in iTRAC will exhibit improved emotional competencies relative to the comparison group.
The iTRAC project is funded by an STTR Fast Track grant to Klein Buendel from the Eunice Kennedy Shriver National Institute of Child Health and Human Development (Dr. Christopher Houck, Principal Investigator from Lifespan; HD110333). Collaborators include Dr. Wendy Hadley from the University of Oregon; Dr. David Barker from Rhode Island Hospital; and Ms. Julia Berteletti from Klein Buendel. The iTRAC modules will be programmed by Klein Buendel's Creative Team.