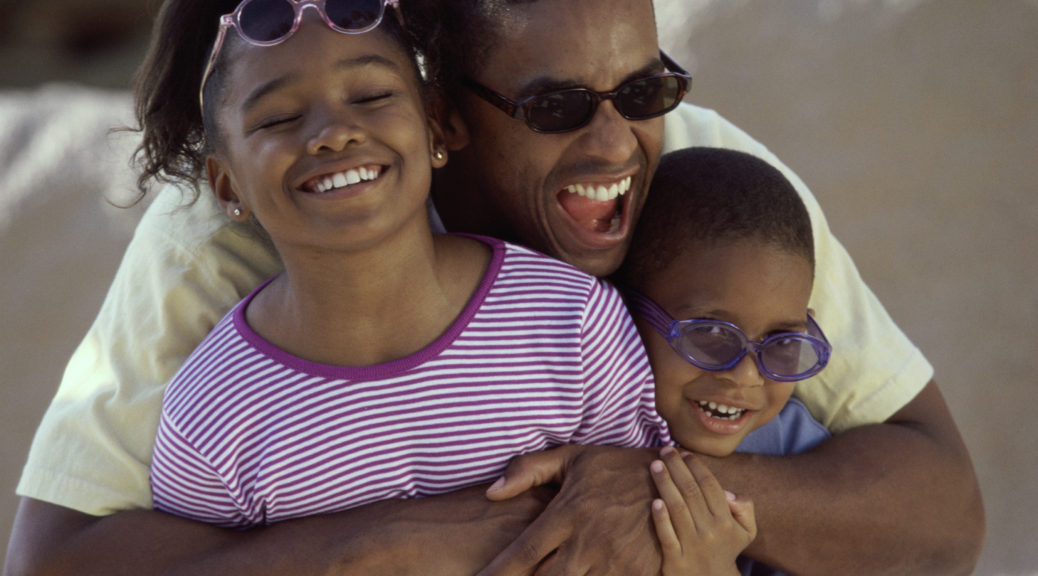 Interdisciplinary Perspectives on Sun Safety
Skin cancer is the most common cancer in the United States, with more than 5 million new cases diagnosed per year.1 As part of an effort to reduce incidence and mortality from skin cancer, the National Academy of Sciences hosted 19 experts from a variety of healthcare fields (including dermatology, behavioral medicine, public health, adolescent medicine, clinical health psychology, anthropology, and kinesiology). The experts, including Klein Buendel's Director of Research, Dr. David Buller, met for two days in December 2016 to identify emerging themes in skin cancer prevention and control.
The report of this interdisciplinary collaboration and its five main culminating themes were published in JAMA Dermatology, a monthly peer-reviewed medical journal published by the American Medical Association.
The Emerging Themes for Skin Cancer Prevention and Control
Expanding the definition of risk in order to better tailor sun safety programs, create guidelines that acknowledge the beneficial effects of ultraviolet radiation (UVR) exposure and develop strategies that involve those from diverse backgrounds (e.g. lower socioeconomic status, those with darker skin).
Intertwining sun protection strategies and messages with other health-related strategies and messages, such as physical activity recommendations, in order to prevent increasing a person's risk for one disease despite decreasing it for another.
Tailoring sun safety messages using multiple components (e.g. place, weather, personal values, individual risk factors and motivations) to better persuade individual behavior change through novel channels such as smartphones and social media platforms.
Recognizing excessive tanning as an addiction in order to enable proper education for clinicians to give a diagnosis and create more effective treatments, including the possibility for pharmacological treatments.
Scaling up evidence-based interventions to increase the impact and achieve population-level skin cancer prevention through identifying the most appropriate dissemination and implementation methods that are also cost-effective, wide-reaching and lead to behavior change.
Authors, including Dr. Buller, conclude by stating that future expert meetings should focus on sun protection in the pediatric population and that future research to address these themes will need to be interdisciplinary to decrease the burden of skin cancer.
References
American Cancer Society. Cancer Facts & Figures 2018. Available at: https://www.cancer.org/content/dam/cancer-org/research/cancer-facts-and-statistics/annual-cancer-facts-and-figures/2018/cancer-facts-and-figures-2018.pdf. 2018. Accessed June 11, 2018.