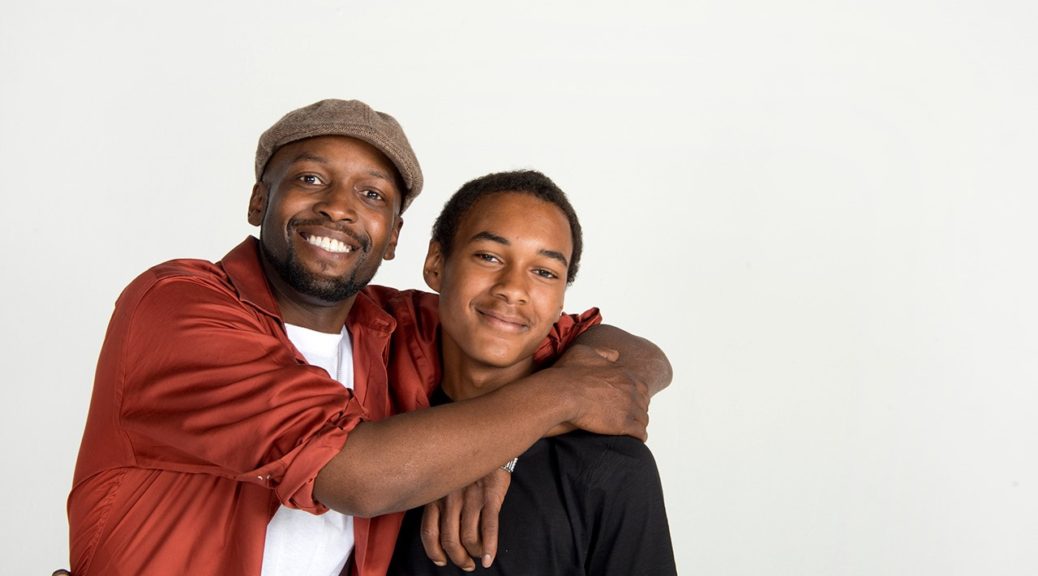 Parenting Now Launch
Parenting Now Launch
Klein Buendel, Inc. is collaborating with Dr. Michael Hecht and his team at REAL Prevention LLC on a new research project to develop and evaluate Parenting Now, a digitized adaptation of Dr. Robert Turrisi's parent-based teen alcohol prevention program, the Parent Handbook. The Parent Handbook is one of only two family-based interventions recommended in FACING ADDICTION IN AMERICA: The Surgeon General's Report on Alcohol, Drugs, and Health.
In this new study, the hard copy/pdf-formatted Parent Handbook, which targets parents of college-bound youth, is being adapted for parents of high school-aged children and being programmed for interactive technology-based delivery. "Parenting Now will give parents in the digital age access to content on the go and at convenient intervals through their multiple and mobile devices," explained Dr. Michael Hecht, the Parenting Now Project's Principal Investigator.
The Phase II SBIR research team is (1) developing core Parenting Now modules to address essential topics such as improving communication and parent permissiveness toward adolescent drinking, (2) customizing additional topics to parents' specific interests, and (3) personalizing the program to parents' communication styles. "Having both core modules and optional content will allow parents to customize or click through the curriculum, a feature of digital information that makes it more engaging," said Dr. Hecht. "Parenting Now will personalize the skills to match the parent's existing communication style, a key feature of engaging technology."
The research project will conduct a rigorous randomized controlled trial using a nationally-representative sample through GfK Global and an active control condition. The study is evaluating Parenting Now's effects on youth alcohol use and other substance use (marijuana use, nicotine use, and their combined use with alcohol). Researchers are examining the process of how Parenting Now influences parents' behaviors and how these in turn influence students' behaviors.
The Parenting Now Project is funded by the National Institute on Alcohol Abuse and Alcoholism (AA025293; Dr. Michael Hecht, REAL Prevention, Principal Investigator). Research collaborators include Dr. Anne Ray from Rutgers University and Dr. David Buller from Klein Buendel. Klein Buendel's Creative Team is building the latest version of Parenting Now, expanding on the prototype they developed for the companion Phase I SBIR project.