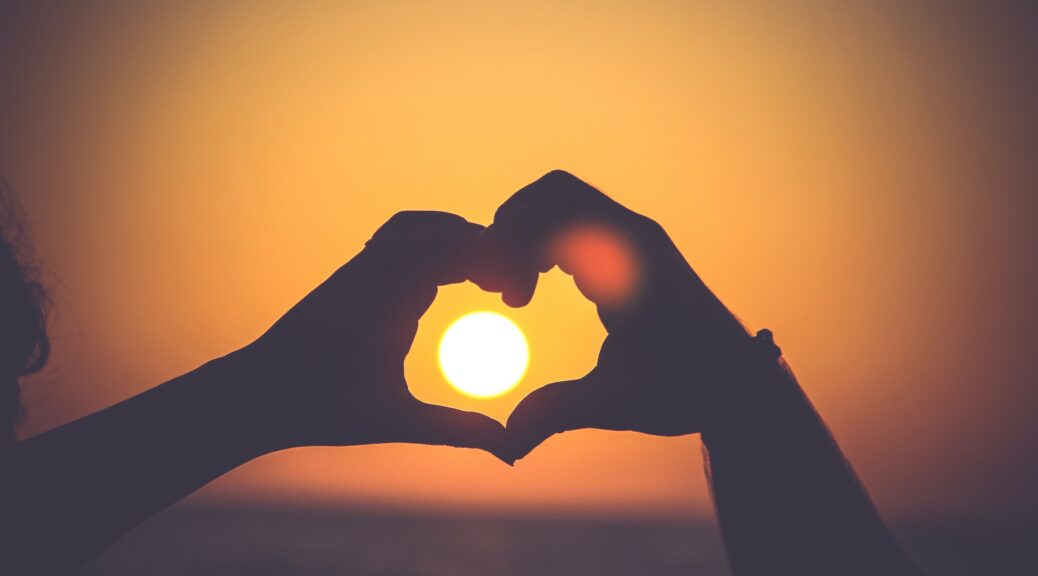 Findings from a pilot randomized controlled trial evaluating the feasibility and preliminary impact of an online couple-focused intervention to improve sun protection behavior were published recently in the Journal of Medical Internet Research. The research team was led by Dr. Sharon Manne from the Rutgers Cancer Institute of New Jersey. Collaborators from Michigan State University, the University of Connecticut, Memorial Sloan Kettering Cancer Center, and Klein Buendel rounded out the research team.
At the time of the study, Sun Safe Partners Online was a web-based intervention with four individual-focused modules and four couple-focused modules. A total of 75 couples who reported suboptimal levels of sun protection were randomly assigned to receive either Sun Safe Partners Online or a generic sun safety education intervention. Participants were recruited through Facebook advertising, resulting in rapid enrollment and higher acceptance than was evident in a previous trial testing telephone and print intervention. Feasibility was assessed by enrollment, engagement, survey completion, module completion, and module satisfaction. Participants also completed pre/post surveys assessing sun protection, sun exposure on weekends, sunburn incidence, and attitudes toward sun protection. A full description of the methods, analyses, and effects of the study can be found in the publication.
Sun Safe Partners Online was found to be an innovative strategy for engaging adults in sun safety. The authors conclude that "a couple-focused intervention may hold promise as a way to improve sun protection behaviors beyond interventions focused solely on individuals by leveraging the concern, collaboration, and support among intimate partners and addressing relationship-based barriers to sun protection."
This pilot research was supported by Rutgers Cancer Institute of New Jersey Institutional funds.