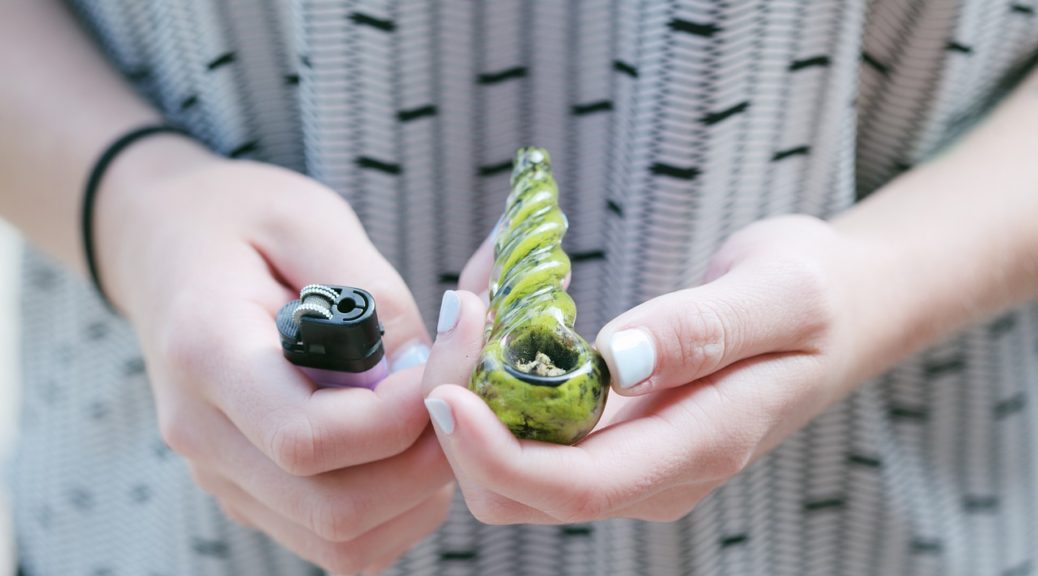 Mothers' Beliefs about Adolescent Marijuana Use
Mothers' Beliefs about Adolescent Marijuana Use
Marijuana laws are changing rapidly in the United States, which poses potential challenges for parent-child communication about avoiding marijuana use during adolescence. Klein Buendel Research Program Manager, Julia Berteletti, presented insights from a Facebook-delivered intervention and randomized trial with mothers and teen daughters at the 40th Annual Meeting and Scientific Sessions of the Society of Behavioral Medicine (SBM), March 6-9, 2019 in Washington, DC.
Baseline survey responses, a sample of posts on preventing marijuana use, and comments were analyzed for understanding mothers' and daughters' marijuana use and beliefs about marijuana. The research was testing mothers' engagement with a social media campaign on adolescent health delivered via private Facebook groups. The sample was comprised of over 800 mothers with adolescent daughters aged 14-17 from 34 U.S. states. As the primary trial purpose was to prevent indoor tanning, eligibility included residing in one of 34 states without a complete ban on indoor tanning for minors. Of these states, 15 have legalized medical marijuana sales, three have legalized medical and recreational sales, and 16 have not legalized sales of marijuana.
Both mothers and daughters completed a baseline survey. Overall, mothers believed that marijuana is harmful for adolescents. Fewer daughters used marijuana than mothers, and daughters felt marijuana use was less harmful than mothers. Both mothers and daughters who used marijuana found it less harmful than non-users. Compared to non-recreational states, mothers in states with recreational marijuana sales felt it was more harmful, but state laws did not significantly affect use by mothers or daughters.
Facebook comments supporting marijuana use from mothers pertained to benefits of cannabinoids over opioids and providing daughters with information to make their own choices, for example. Negative comments included adverse effects on developing brains, lack of research, and dangers of it being "laced" with other drugs. Mothers also shared reasons to say "no" and how to discuss long-term effects with their daughters.
This research project is funded by a grant from the National Cancer Institute (CA192652; Dr. David Buller, Klein Buendel, Principal Investigator). Collaborators include Dr. Barbara Walkosz and Julia Berteletti from Klein Buendel, Dr. Sherry Pagoto and Jessica Bibeau from the University of Connecticut, Dr. Katie Baker and Dr. Joel Hillhouse from East Tennessee State University, and Dr. Kim Henry from Colorado State University.