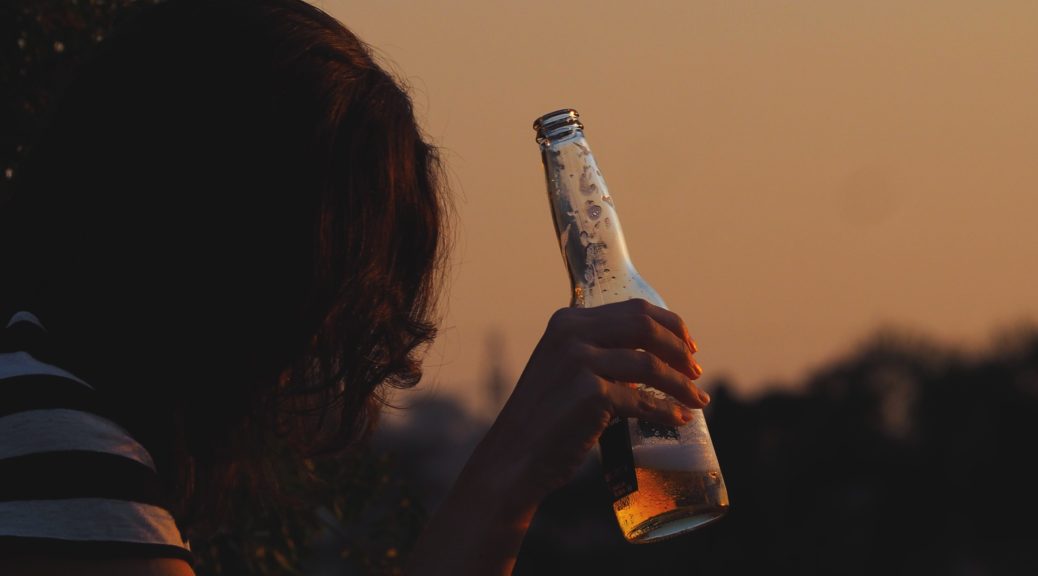 Prevention of Alcohol Use in Older Teens
Prevention of Alcohol Use in Older Teens
The growing incidence of alcohol use among teens is an important public health problem. In a recent publication in Psychology of Addictive Behaviors, Klein Buendel Senior Scientists, Dr. David Buller and Dr. Gill Woodall, joined multiple co-authors to report on the effects of a new alcohol use prevention program for older teenagers. The program is called Smart Choices 4 Teens. The paper reports the results from a randomized controlled trial assessing the impact of this online, interactive, family-based alcohol prevention program with over 400 families on preventing and reducing teen alcohol use.
Smart Choices 4 Teens was designed with three sequential components: general parent-teen communication, teen alcohol use, and teen romantic relationships. The creators adapted two evidence-based programs — Family Matter (1) and Parent Handbook (2) — to appeal to older teens and their parents. Communication skills training was incorporated through videos and interactive activities. The program was designed to have parents and teens go through the online activities separately and then complete a discussion activity together at the end of each component. The Alcohol Component is the focus of this publication.
Use of the program varied across families and components. Families that used more of the program reported better outcomes. Data related to dosage of the program and changes in drinking rates are reported in detail in the paper. Many positive effects were seen at 6-month and 12-month follow-ups with participating families. For example, teens in the experimental group reported fewer friends who had been drunk at six months, and parents in the experimental group reported more communication about social host laws. At 12 months, parents in the experimental group reported consuming fewer alcoholic beverages.
Overall, the findings suggest that Smart Choices 4 Teens was beneficial for families, especially when parents and teens completed more of the program. The authors believe that dissemination and implementation strategies that motivate completion of Smart Choice 4 Teens content, especially the Alcohol Component, can improve outcomes related to older teens' alcohol use.
A full description of the methods, results, and conclusions of this study can be found in Psychology of Addictive Behaviors. This research was funded by a grant to the Prevention Research Center at the Pacific Institute for Research and Evaluation from the National Institute on Alcohol Abuse and Alcoholism (AA020977; Brenda Miller, Principal Investigator). Authors in addition to Dr. Miller, Dr. Buller, and Dr. Woodall include first author Dr. Hilary Byrnes, Dr. Joel Grube, Dr. Beth Bourdeau, and Dr. Meme Wang-Schweig from the Pacific Institute for Research and Evaluation. The Smart Choices 4 Teens program was produced by Klein Buendel's Creative Team.
References
Bauman, K. E., Foshee, V. A., Ennett, S. T., Hicks, K., & Pemberton, M. (2001). Family Matters: A family-directed program designed to prevent adolescent tobacco and alcohol use. Health Promotion Practice, 2, 81-96. http://dx.doi.org/10.1177/152483990100200112
Turrisi, R., Jaccard, J., Taki, R., Dunnam, H., & Grimes, J. (2001). Examination of the short-term efficacy of a parent intervention to reduce college student drinking tendencies. Psychology of Addictive Behaviors, 15, 366–372. http://dx.doi.org/10.1037/0893-164X.15.4.366