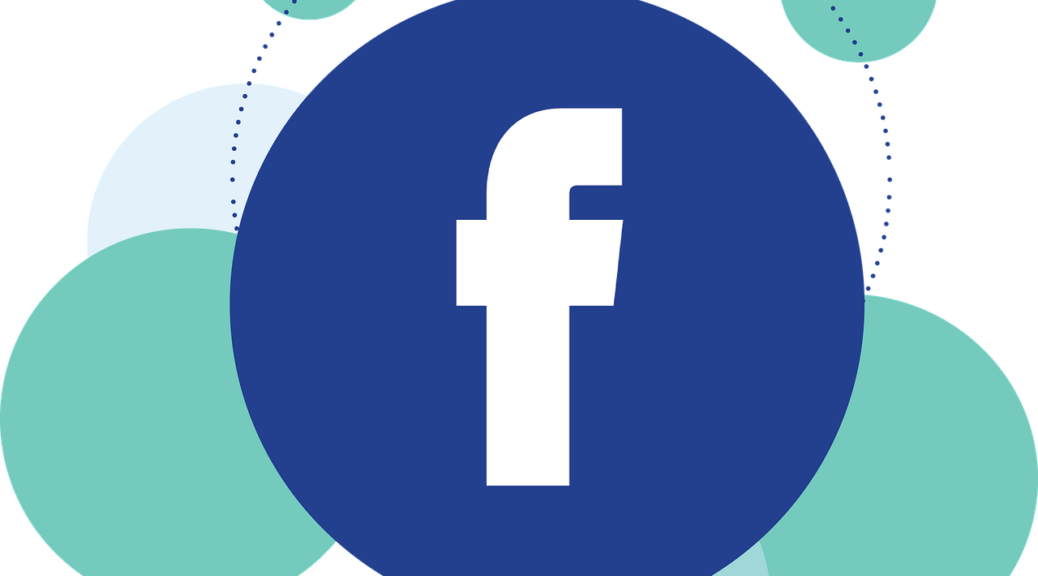 Results of a social media campaign to prevent indoor tanning by teens
Results of a social media campaign to prevent indoor tanning by teens
Results of the Health Chat social media intervention to reduce mothers' permissiveness toward their teen daughters' indoor tanning (IT) behavior have been published in Preventive Medicine Reports.
During the intervention, participating mothers received an adolescent health social media campaign in Facebook private groups. Half of the mothers were in a group in which the health campaign included posts about preventing IT (intervention) and the other half, included posts on preventing prescription drug misuse (control). Health Chat was designed by the research team based on an integrated conceptual framework of social cognitive theory, transportation theory, and diffusion of innovations theory.
Given mothers' high use of social media, the research team, led by Klein Buendel Director of Research, Dr. David Buller, and Dr. Sherry Pagoto from the University of Connecticut, evaluated a social media campaign aimed at mothers to prevent IT by their daughters in a randomized trial that tested two hypotheses:
H1: The social media campaign on IT will significantly reduce (a) mother's permissiveness regarding their daughter's IT, (b) their daughter's perception of maternal permissiveness toward IT, and (c) both mother's and daughter's IT relative to the control condition.
H2: A statistically significantly greater number of mothers will support a ban on IT for minors in the intervention group compared to the control condition.
Study methods, data, and results are detailed in the Preventive Medicine Reports' publication and indicate that a social media campaign may be an effective strategy for convincing mothers to withhold permission for IT from their teen daughters, in an effort to reduce risk for skin cancer.
This research was funded by a grant and supplement from the National Cancer Institute (CA192652; Dr. David Buller and Dr. Sherry Pagoto, Multiple Principal Investigators). Collaborating authors include Dr. Katie Baker and Dr. Joel Hillhouse from East Tennessee State University; Dr. Kimberly Henry from Colorado State University; Jessica Bibeau from the University of Connecticut; and Dr. Barbara Walkosz and Julia Berteletti from Klein Buendel.