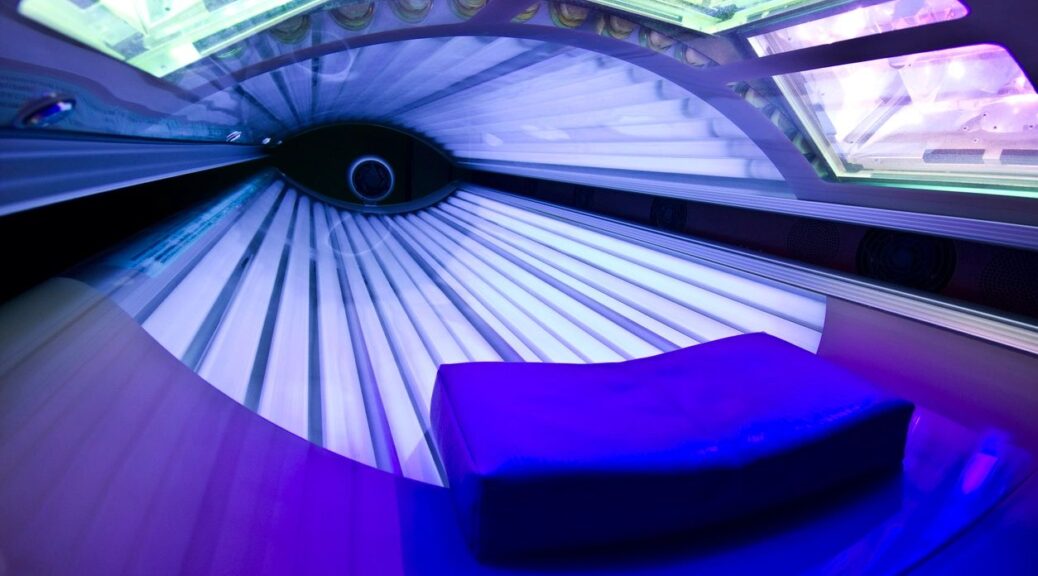 Effects of Engagement with a Social Media Campaign to Reduce Indoor Tanning
Effects of Engagement with a Social Media Campaign to Reduce Indoor Tanning
A paper by Klein Buendel scientists, staff, and collaborators published in the Journal of Health Communication reports on a secondary analysis of engagement effects from a social media campaign. The campaign, called Health Chat, was aimed at reducing mothers' permissiveness for indoor tanning (IT) by their teenage daughters.
In the study, over 800 mothers with daughters aged 14-17 were recruited in 34 states that did not ban IT by minors under age 18 for a randomized trial. Follow-up assessments were completed at the end of the intervention (12 months) and six months after that (18 months). Daughters' baseline and follow-up responses were analyzed also. Mothers received a Facebook feed on adolescent health topics that included posts about preventing IT (intervention) or prescription drug misuse (control).
Engagement was measured by extracting reactions (such as like or sad) and comments posted by mothers to the campaign posts. Overall, 76.4% of posts received a reaction and/or comment. Mothers who engaged with IT posts were less permissive of daughters' IT immediately at the end of the campaign and six months after the intervention than mothers who did not engage with the posts.
Social media is a large part of the media diets of many parents and show some promise for health behavior change interventions. Social media posts need to both reach and engage parents, especially in social media like Facebook whose algorithm prioritizes posts from feeds that receive more views, reactions, and comments. This is to ensure that the posts appear in participants' news feeds so well-crafted health communication can influence them. The authors conclude, however, that more work is needed on strategies to engage individuals with social media posts in the context of improving public policies that restrict minors' access to IT facilities.
This research was funded by a grant and supplement from the National Cancer Institute (CA192652; Dr. David Buller and Dr. Sherry Pagoto, Multiple Principal Investigators). Collaborating authors include Dr. Kimberly Henry from Colorado State University; Dr. Katie Baker and Dr. Joel Hillhouse from East Tennessee State University; Jessica Bibeau from the University of Connecticut; and Dr. Barbara Walkosz and Julia Berteletti from Klein Buendel.