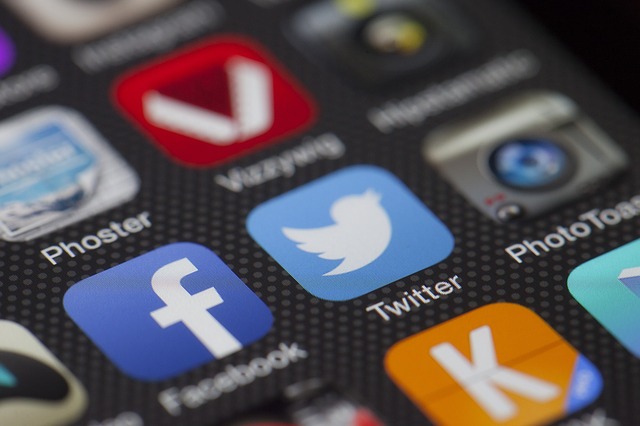 Use of Media and Social Media in the Prevention of Substance Use
Use of Media and Social Media in the Prevention of Substance Use
Three Klein Buendel Senior Scientists have authored a chapter in a new 2019 book, Prevention of Substance Use, published by Springer. The chapter titled, "Use of Media and Social Media in the Prevention of Substance Use," was written by Dr. David Buller, Dr. Barbara Walkosz, and Dr. W. Gill Woodall.
Mass media have changed dramatically over the past 25 years, yet still remain an important channel for substance abuse prevention messages (e.g., alcohol, tobacco, marijuana). Exposure to messaging is an important issue for campaigns. This book chapter describes how online and social media have added new media platforms for substance abuse campaigns. Overall, evaluations of web-based interventions show some promise for substance abuse prevention, although the effects appear modest. Less is known about the effectiveness of social media in substance abuse campaigns, especially the influence of user-generated content and commercial advertising.
The chapter describes several recent changes that have revolutionized the media. These include the birth of the Internet, the emergence of new media (including web-based intervention and social media) that has made content available on-demand, and the introduction of mobile computing that has vastly changed connectivity, reach, and engagement. Each of these developments raises questions (which the authors explore) about the influence of new media on substance abuse campaigns and challenges for conducting research on the effects of prevention intervention delivery. The book chapter delves into the role of audience activity, starting with audience exposure determined by selective attention, exposure, and retention, and moving on to examine user-generated content in the new media environment.
The emergence of new media holds promise for future substance abuse prevention campaigns but comes with a number of challenges that are explored in the chapter. These include (1) the fact that theories of social media impact are not well developed; (2) the development of effective methodologies to measure and assess the effects of emerging media; (3) the determination of how commercial online marketing strategies influence substance use and how social marketing approaches can use similar strategies for prevention; (4) the need to understand the use of multiple platforms for promotion (e.g., broadcast, print, online media); (5) the determination of how best to leverage and encourage user-generated media for substance abuse interventions; and (6) the need to explore the interactive nature of emerging media more fully. The authors suggest that these challenges represent tremendous opportunites to better understand and more effectively impact many different populations for the improvement of their health.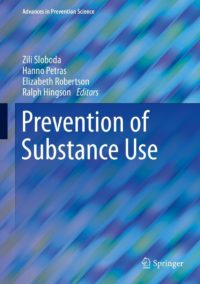 Book Citation
Z. Sloboda, R. Hingson, and H. Petras (Eds.), Prevention of substance use. New York: Springer, 2019.