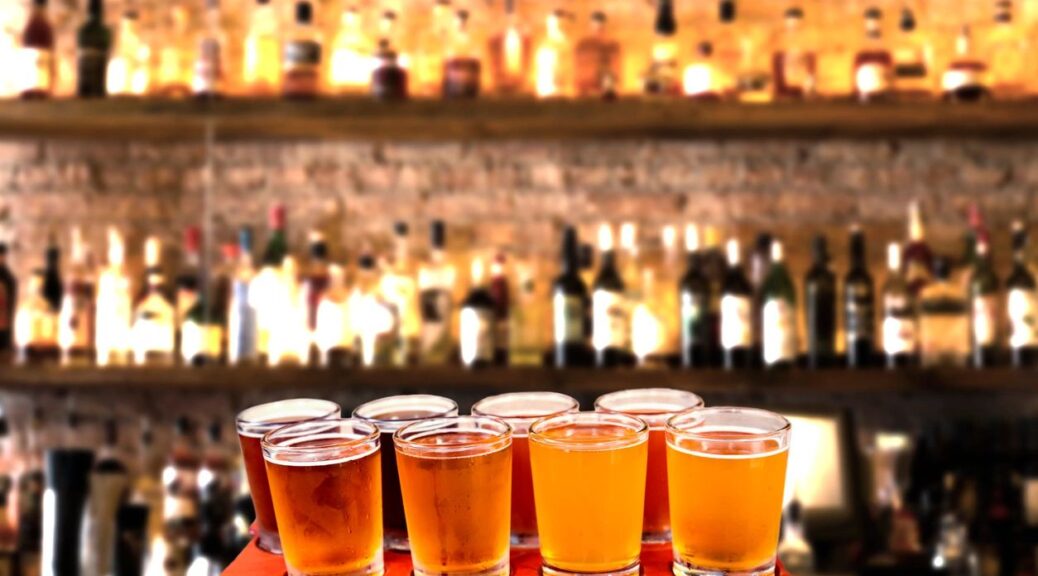 A Protocol for Cross-Tailoring Integrative Alcohol and Risky Sexual Behavior Feedback for College Students
A Protocol for Cross-Tailoring Integrative Alcohol and Risky Sexual Behavior Feedback for College Students
A research team led by Dr. Anne Ray from the University of Kentucky, and including Dr. David Buller from Klein Buendel, has published (online ahead of print) the protocol for an active research project in JMIR Research Protocols. The study is designed to curb drinking and risky sexual behavior by first-year college students using an innovative, cross-tailored, dynamic feedback (CDF) component. The intervention purposefully integrates content on the relationship between alcohol use and risky sexual behavior and leverages technology to incorporate daily assessments of student behavior and deliver weekly dynamic feedback.
Two-thirds of college students are current drinkers of alcoholic beverages. One in three college students report past month binge drinking (five or more drinks in a row), and one in ten report high intensity drinking (ten or more drinks in a row). Greater student alcohol consumption and heavy drinking on a given day are linked to increased sexual activity and risky sexual behavior, such as unprotected sex and sex with casual partners. This puts students at risk for negative health outcomes, such as sexually-transmitted infections, and other harmful consequences, such as sexual victimization.
A hybrid effectiveness-implementation design will allow the investigators to evaluate the effectiveness of the integrated personalized feedback intervention (PFI) with 600 first-year college students at two college sites in a randomized controlled trial. In addition, formative evaluation with local and national stakeholders (such as students and student affairs staff) will help to better understand factors that influence implementation and ensure its success and sustained use.
According the paper's abstract: "This study utilizes a hybrid type 1 effectiveness-implementation design and will be conducted in three phases. Phase 1 is a stakeholder-engaged PFI+CDF adaptation guided by focus groups and usability testing. In Phase 2, 600 first-year college students who drink and are sexually active will be recruited from two sites (n=300 per site) to participate in a 4-group randomized controlled trial to examine the effectiveness of PFI+CDF in reducing alcohol-related RSB. Eligible participants will complete a baseline survey during the first week of the semester and follow-up surveys at 1, 2, 3, 6, and 13 months postbaseline. Phase 3 is a qualitative evaluation with stakeholders to better understand relevant implementation factors." Intervention, recruitment, and implementation plans are described in JMIR Research Protocols.
This research is supported by a grant from the National Institute on Alcohol Abuse and Alcoholism at the National Institutes of Health (AA028246; Dr. Anne Ray, Principal Investigator). Collaborators include Dr. David Buller (Co-Investigator) from Klein Buendel. Klein Buendel's Creative Team is developing the technology-delivered program for college students.