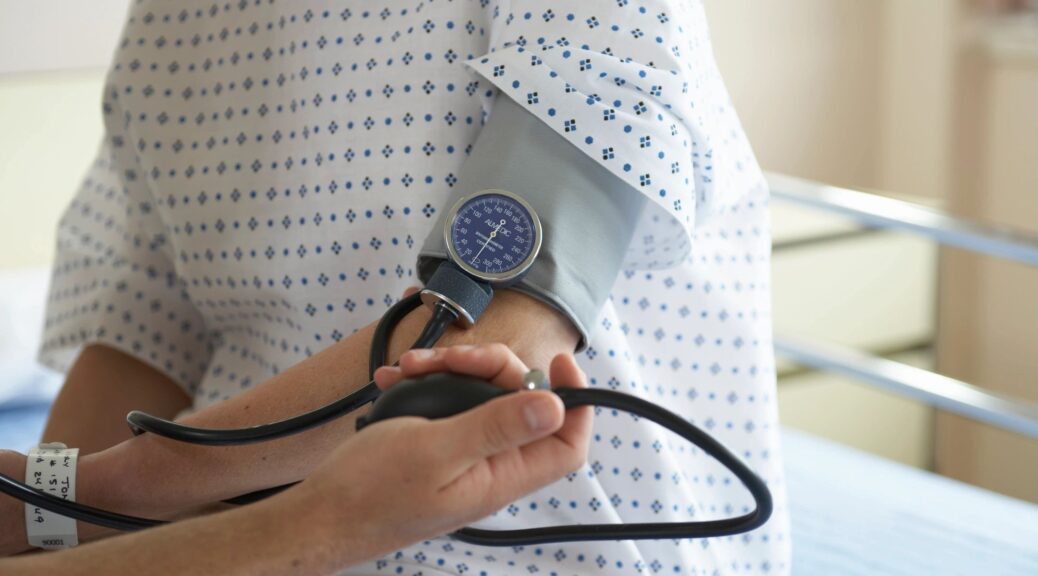 IMST for Reducing High Blood Pressure
IMST for Reducing High Blood Pressure
Midlife and older adults exhibit a rapid increase in systolic blood pressure (SBP) which is associated with an increased risk for cardiovascular diseases. Researchers at the University of Colorado Boulder recently established the clinical efficacy of high-resistance inspiratory muscle strength training (IMST), a novel form of physical training with minimal barriers to adherence, for lowering SBP in midlife and older adults in a clinical trial with regular clinic-based, researcher-supervised training.
A new Phase I STTR project seeks to leverage the growing field of digital health technologies by taking the first steps in developing a feasible and acceptable smartphone app that independently guides users through a high-resistance IMST program, a key step to translate IMST for widespread use and improving public health.
The research grant has been awarded to Klein Buendel and will be led by experts in cardiovascular health, aging and high-resistance IMST from the University of Colorado Boulder (Dr. Douglas Seals, Principal Investigator; Dr. Daniel Craighead, Co-Investigator) and digital health technology development and delivery from Klein Buendel (Dr. Kayla Nuss, Co-Investigator). The one-year project will collect feedback and preferences from potential users to guide app development and demonstrate feasibility of such a mobile app.
Specific Aims
Aim 1: Perform iterative focus groups in midlife/older adults with above-normal SBP to collect potential-user information to identify needs and preferences for effective IMST app design.
Aim 2: Design the conceptual model and develop planned app components, including printed wireframes, storyboards, and clickable wireframes.
Aim 3: Conduct beta and usability testing on the clickable wireframes to show feasibility, acceptability, and potential for engagement, and finalize IMST app design.
Successful completion of this Phase I study will provide evidence to support programming and evaluating the full-scale IMST app in a subsequent Phase II project. If awarded, the Phase II project would directly compare the efficacy of at-home, self-guided IMST with the app vs. home BP monitoring alone (usual care control) for lowering SBP in a randomized clinical trial. The ultimate research goal of Phases I and II is to produce a commercially-ready mobile app for at-home implementation of high-resistance IMST, as a cost-effective lifestyle intervention for lowering SBP, decreasing disease risk, and reducing health care costs.
The research is supported by a grant from the National Heart, Lung, and Blood Institute at the National Institutes of Health (HL167375; Dr. Douglas Seals, Principal Investigator).